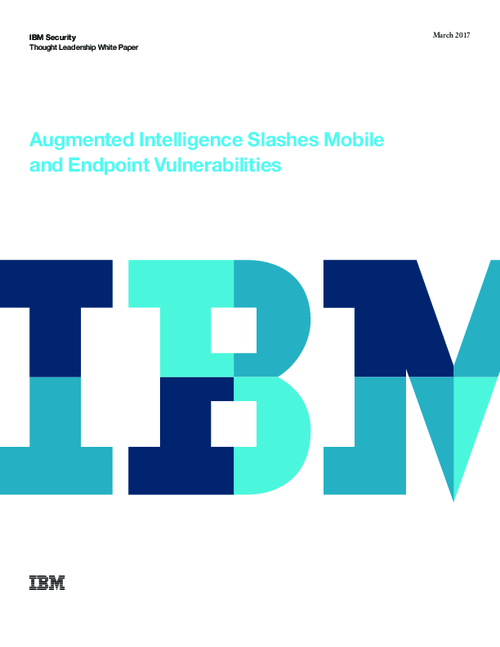 As businesses make their way toward becoming truly digitized, mobile technology has become a critical business component. As a result, we are starting to see an increase in the number and intensity of cybersecurity threats targeting mobile devices and endpoints.
Unified endpoint management (UEM) has become the preferred management style, providing a higher level of management functionality and more effective security capabilities.
Among the most important advances in UEM is the integration of augmented intelligence and cognitive technology. Access this white paper to learn how augmented intelligence and cognitive technology are improving mobile security, and most importantly, see what this technology can do to protect the prosperity of your business.