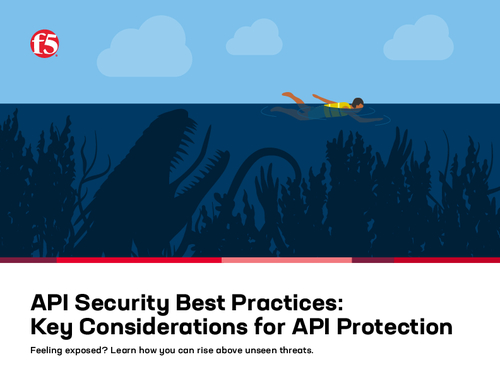 APIs have become the fabric of the modern economy, unleashing innovation to help app teams capture mind and market share with elegant and ubiquitous digital experiences. APIs expand the threat surface considerably, however, creating more opportunities for data breaches, lost customer trust, and damaged brand. While APIs are subject to the same attacks as legacy web apps, existing security controls may be insufficient to adequately protect them.
Read this eBook to Learn:
How APIs have become the fabric of the modern digital economy.
Why APIs introduce more risk by default and change the calculus for security teams.
What security and risk teams should consider doing to protect API endpoints in a constantly changing application lifecycle.