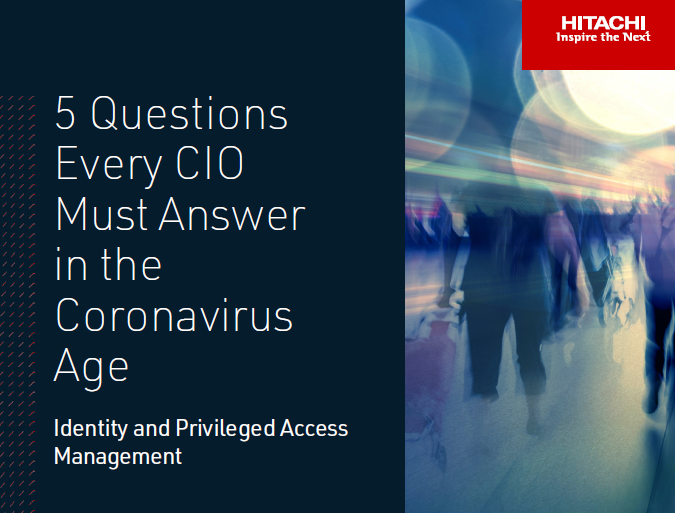 The world as we know it is different now and there is no telling when we will get back to "normal" and when employees will be back in the office. With companies big and small extending their "work from home" policies, temporarily closing their businesses and employees feeling hesitant on commuting it looks going back to the way things were seems to be a long time away from now.
With all these changes in the workplace comes with new challenges for IT and its departments. Now more than ever it is crucial to strengthen your organization's security and remote access.
Download this white paper to explore more in depth the five questions every CIO should be asking today.