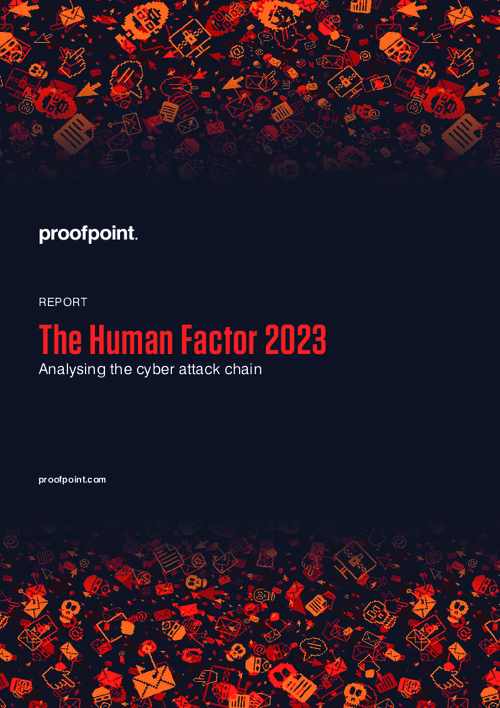 At peak, MFA-bypass accounted for more than a million messages per month and Telephone-oriented attack delivery (TOAD) messages peaked at more than 13 million per month!
The most critical variable in today's cyber threats is – people. This year, the 2023 Human Factor report takes an in depth look at new developments in the threat landscape, focusing on the combination of technology and psychology that makes the modern attack chain so dangerous. The report covers:
Threats detected, resolved and mitigated during 2022 & associated key findings
Threat landscape: Leaders & Losers
APT Spotlight
Cloud related threats
Spotlight on Emotet activity & more
Download the report now and learn how to break the attack chain.