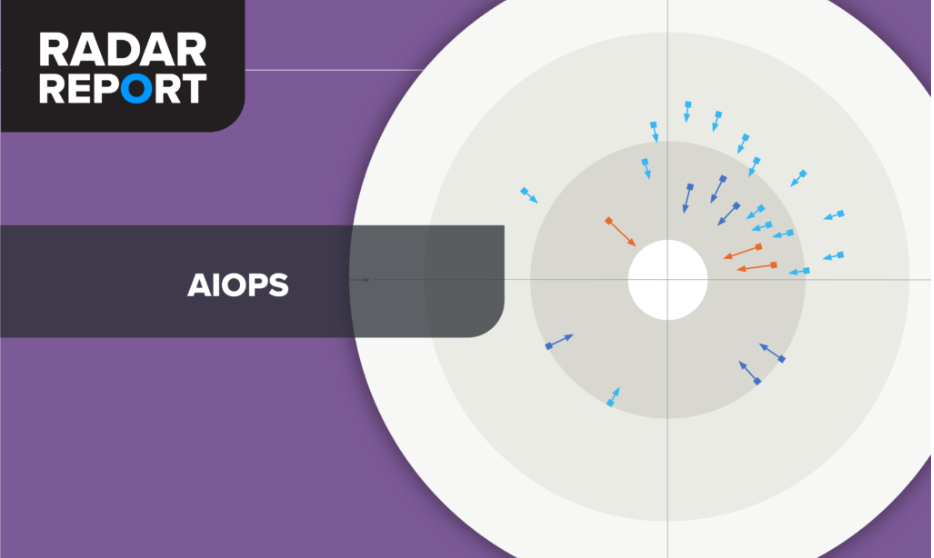 The report distinguishes Splunk as a "Leader" and one of the only three "Outperformer" solutions. Splunk earned its top ranking on the list for delivering a highly scalable environment that integrates well into the larger observability platform:
"It provides full coverage from on-premises to hybrid- and multicloud environments … Splunk displaces many existing monitoring tools."
The GigaOm Report highlights:
Splunk is an active contributor to the OpenTelemetry project.
Splunk has more than 350 supported playbooks for SOAR on Splunkbase.
Splunk is an integrated, full-stack, multicloud enterprise solution.