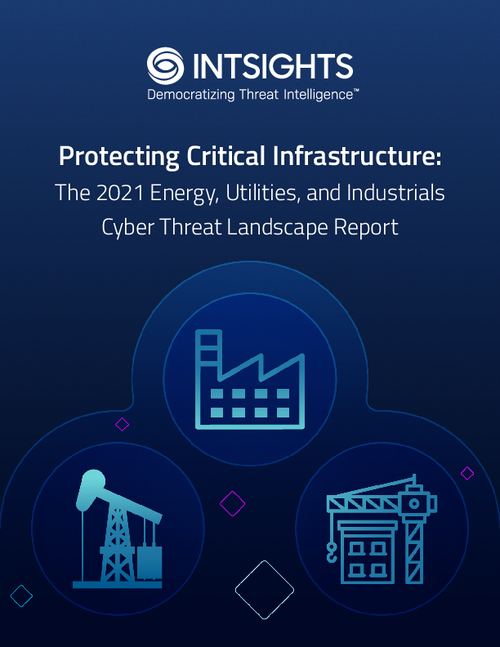 2021 has more than confirmed the need to protect critical infrastructure from cyber threats. The Colonial Pipeline incident illustrated that an IT compromise of an organization that also has OT can have a disruptive impact on its industrial operations, even if the attackers fail to move laterally into the more sensitive OT.
This report discusses the current cyber threat landscape of the energy, utilities, and industrials vertical, detailing key areas of consideration for its security and business leaders, such as:
How threat actors exploit the industry's vulnerabilities;
Why the Colonial Pipeline attack wasn't the first, the last, or the worst in this sector;
What can be done to combat these threats, and more.