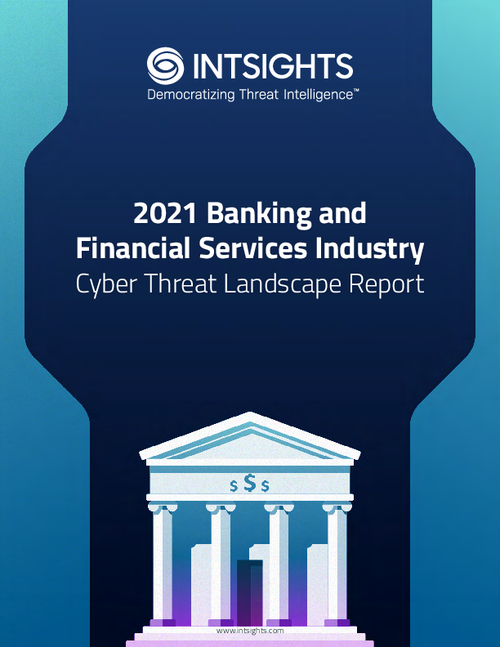 Banks are uniquely exposed to secondhand risk and fraud resulting from compromises of payment card information at merchants in other industries, particularly retail, hospitality, and ecommerce. A significant proportion of fraud against retail banks issuing credit cards therefore results from incidents on networks and systems beyond a bank's direct control. Breaching organizations as security-centric as banks is often difficult, so some actors have resorted to targeting bank partners, such as insurance companies, in order to move laterally into bank networks.
Download this report to gain key insights on the state of cyber security in the banking and financial services industries, including:
How cybercriminals target the financial services industry;
The most prominent attacks on bank networks;
Attacks on other businesses that affect banks, and more.