Artificial Intelligence & Machine Learning , Next-Generation Technologies & Secure Development
OnDemand | Mitigating Organizational Risks of Using Generative AI: The Good, the Bad, and the Ugly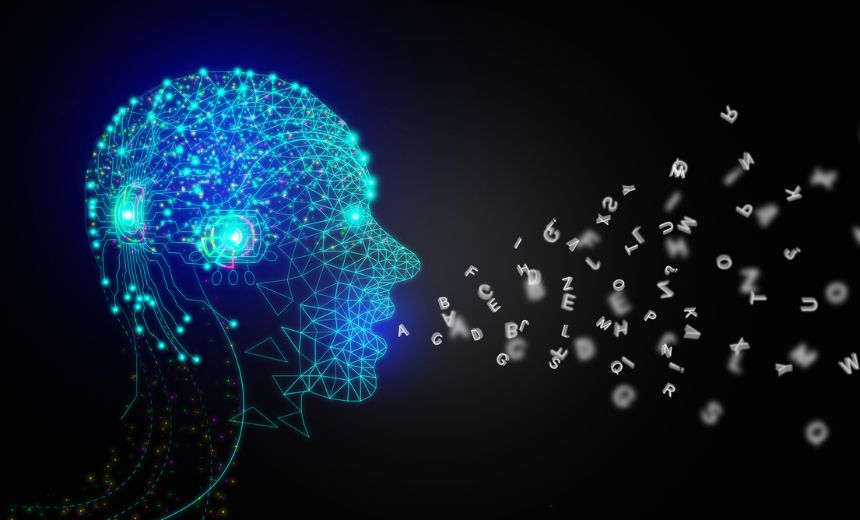 In today's landscape, balancing the potential benefits of increased organizational productivity through generative AI tools with the risks of data leakage has become a significant dilemma for information security officers.
Join us for a webinar on generative AI in cybersecurity, where we will explore the potential benefits and challenges of this emerging technology. We'll also cover the ethical and cybersecurity considerations that come with it.
Key takeaways from this webinar will include:
Best practices and strategies for balancing innovation & security
Understanding generative AI's potential role in the workplace and the complexities it presents in cybersecurity practices.
Consider the challenges of generative AI and how Cisco Umbrella can help you be prepared.