Network Firewalls, Network Access Control , Network Performance Monitoring & Diagnostics , Next-Generation Technologies & Secure Development
Webinar | Managing Security Stack Sprawl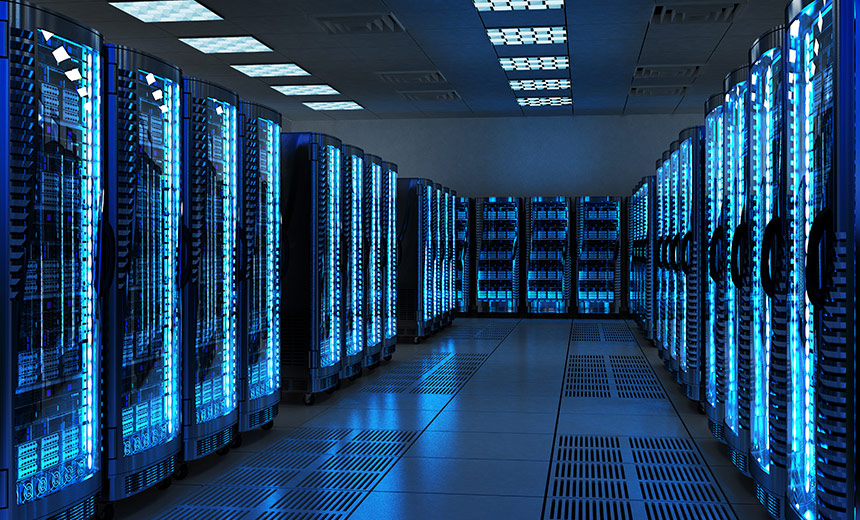 The evolution of the threat landscape has dramatically increased the size of the security team's technology stack. However, a large and complex security stack with low integration and too many point products will decrease system performance and create headaches for your understaffed security team.
In response, organisations are taking a new approach to optimizing their security stack by ensuring their systems focus on processing the traffic they are designed the see, in order to achieve the highest efficiency and maximize visibility across the network.
Register for this webinar on the stateless strategy and learn about:
How to secure the internet edge;
The limitations of existing perimeter security solutions because of their stateful nature;
How stateless technology can protect you from inbound attacks (like DDOS), more efficiently block inbound IoCs and outbound threats.