Artificial Intelligence & Machine Learning , Governance & Risk Management , Next-Generation Technologies & Secure Development
OnDemand | Symphony of Security: SASE Evolution Harmonizing SD-WAN and User Experience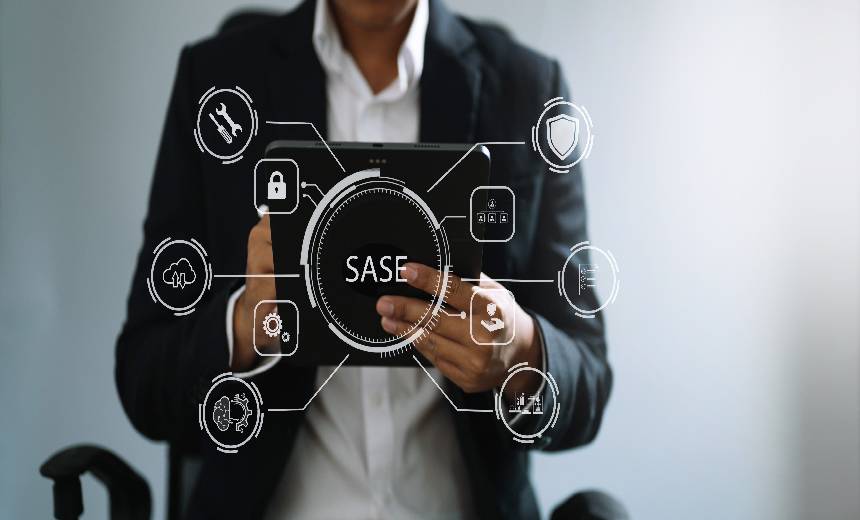 Amidst the shift to hybrid work and the omnipresence of the cloud, SASE has surged in interest and adoption. Organizations now crave a comprehensive solution that seamlessly extends security and networking infrastructure, elevating the user experience. Join our webinar to delve into the art of SASE integration rooted in ZTNA 2.0 principles.
Discover how this orchestration:
Enhances security outcomes through the fusion of security, SD-WAN, and user experience.
Streamlines operations, reducing complexity.
Unleashes the potential of AI/ML to harmonize data sharing across a unified platform.
Register now for a transformative journey into the future of secure and efficient networking.