Incident & Breach Response , Security Operations
A View from the Front Lines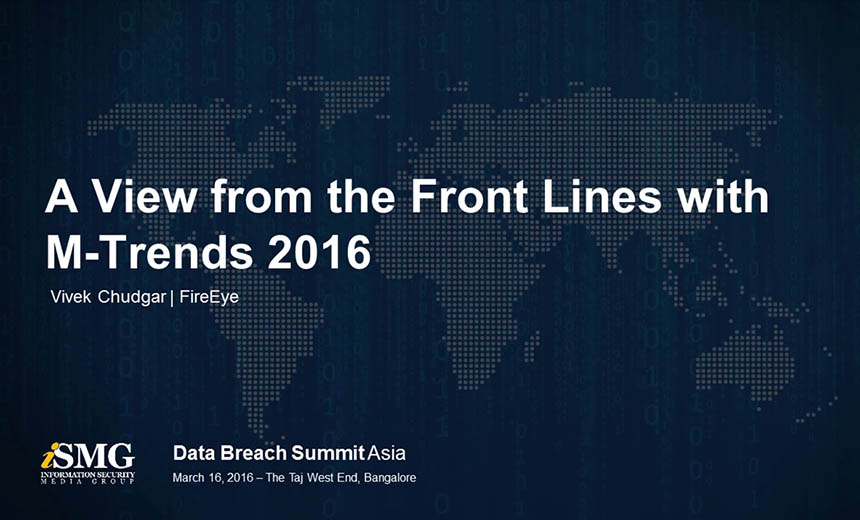 In 2015, more breaches than ever before became public knowledge. Suffice it to say that the security industry is changing because of new pressures being applied to the victim organizations. Victims now have to respond to the court of public opinion, as well as all other statutes, regulations, and lawsuits that come with a breach. Some attackers were motivated by money, some claimed to be retaliating for political purposes, and others simply wanted to cause embarrassment. Mandiant, a FireEye company has tracked the most sophisticated threat actors over a span of more than 10 years, and this experience has provided a unique insight into the evolution of threat actors' tools, tactics, and procedures. In this new era breaches are inevitable. A View From the Front Lines will throw light on "Am I Prepared"; beyond the traditional approach "Am I Secure".
See Also: The Global State of Online Digital Trust
Additional Summit Insight:
Hear from more industry influencers, earn CPE credits, and network with leaders of technology at our global events. Learn more at our Fraud & Breach Prevention Events site.