Vendor Management Part II: Assessing Vendors - the Do's and Don'ts of Choosing a Third-Party Service Provider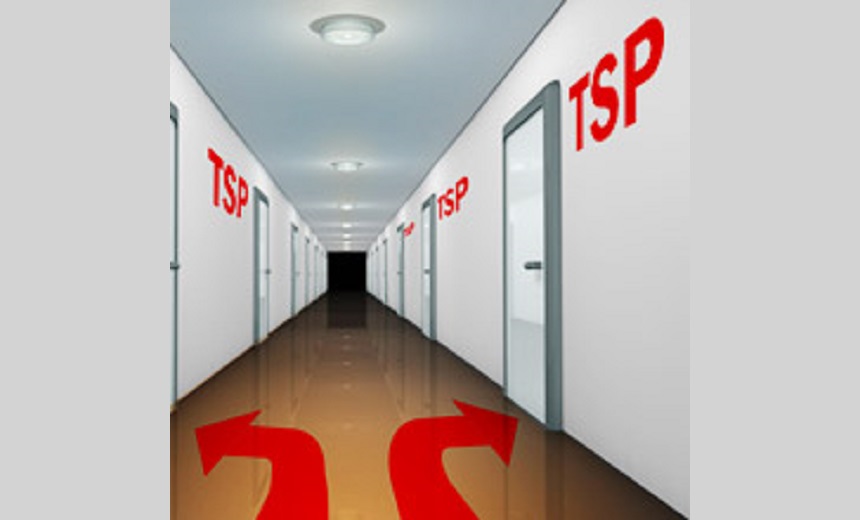 Banking regulators have turned up the heat on institutions to conduct better due diligence when selecting third-party service providers to manage sensitive data. But how does one determine if a vendor's security practices are truly up to snuff? Register for this webinar to learn through case studies and insights from an industry veteran:
How to conduct vendor audits and assessments that meet regulatory requirements;
Which vendors to assess and what to look for when assessing vendors for security and privacy practices;
A proven process for managing vendor risk.
The entire Vendor Management series:
> Vendor Management Part I: FDIC Explains How to Manage Your Outsourcing Risks
> Vendor Management Part II: Assessing Vendors - the Do's and Don'ts of Choosing a Third-Party Service Provider
> Vendor Management Part III: Inside the BITS Shared Assessments Program