2018 Chicago Fraud & Breach Prevention Summit , Artificial Intelligence & Machine Learning , Events
Using User-Centric Machine Learning to Contain the Insider Threat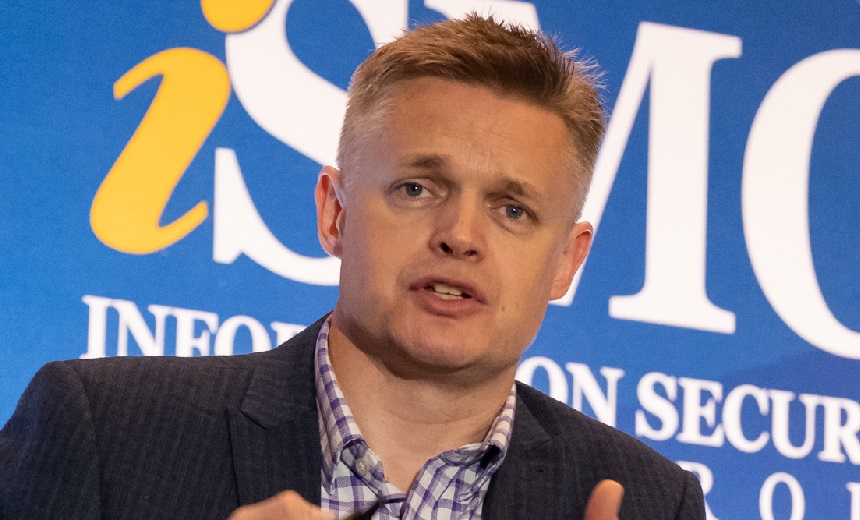 Despite increasing investment in cyber security tools for the data center, we continue to see a rise in data breaches and their related costs, specifically those relating to the insider threat: accidental loss, misdirected content and the malicious insider. These types of incidents contribute up to 80% of all breached records and are often the result of the human mistake and human error factor in handling sensitive data that traditional tools are unable to address - until now.
See Also: Live Webinar | Breaking Down Security Challenges so Your Day Doesn't Start at 3pm
The session explores:
The dependency on the end user to manage unstructured data securely;
Why that dependency is becoming greater over time;
How to think about a user-centric approach to security and give users tools to protect their data and themselves.