Account Takeover Fraud , Anti-Money Laundering (AML) , Application Security & Online Fraud
The True Human Impact of Financial Crime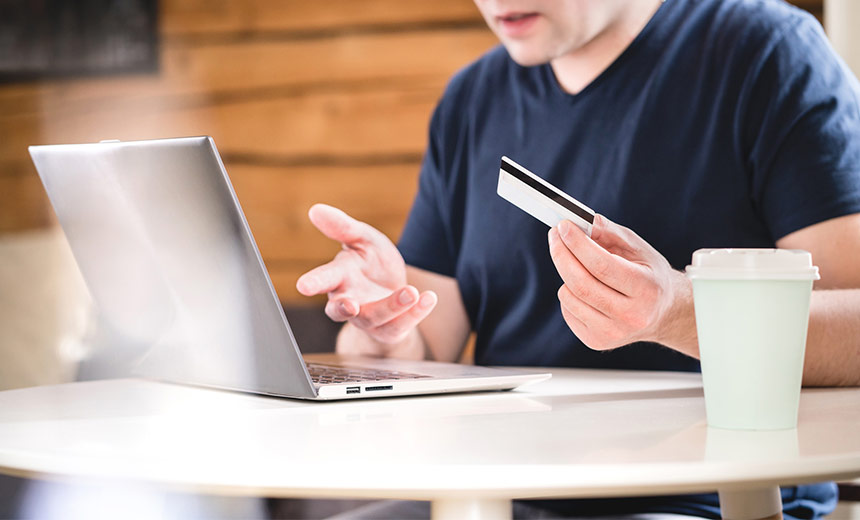 Can your organization provide a seamless digital experience with immediate account access, and stand up to the highest standards in safeguarding customers' assets?
When consumers fall victim to fraud, they expect their financial services organization (FSO) to help them resolve the issue. And when the firm doesn't step up, regardless of how the fraud occurred, the experience for the consumer is nearly always negative. What's more, when consumers have to resolve fraud losses by themselves, with no support from their primary financial services provider, they are more likely to close accounts and to feel ashamed that they fell victim to a scam.
Digital-first banking has accelerated the urgency for FSOs to balance the need for customer acquisition, retention and growth, while mitigating the potential risks of digital native banking and provide an experience with optimal friction.
Join us for an interactive discussion on how new and emerging fraud threats from digital acceleration are impacting both consumers and financial institutions.