Cloud Security , Geo Focus: Asia , Geo-Specific
Securing the Digital Enterprise Against Ever-Changing Threats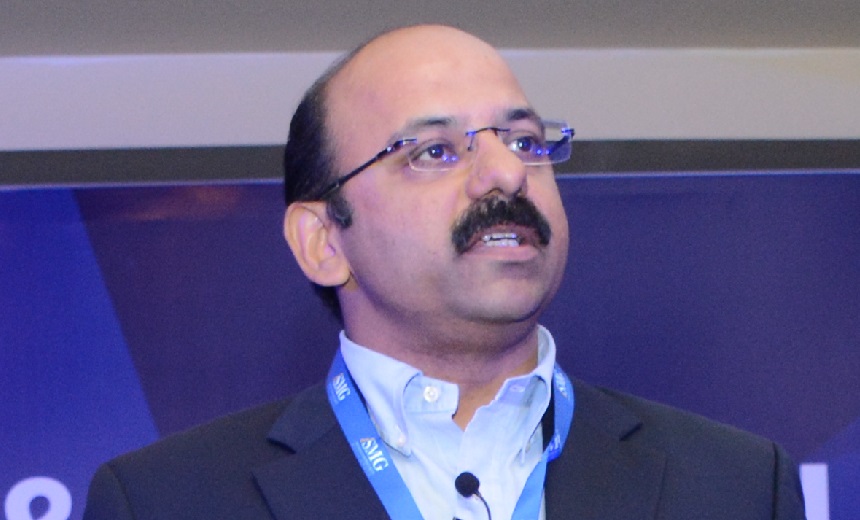 Most organizations are undergoing a transformation to support digital platforms and stay competitive. With this, the pressure is on to provide new digital services and move to cloud and mobile, whilst finding the balance between risk and innovation. The security threat landscape has changed dramatically. Many of the new vulnerabilities are being introduced through hybrid environments, ones that often include remote access to systems and servers, automation of process and concentration of administrative powers.
See Also: Live Webinar | App Defined, Autonomous and Delivered from the Cloud
This session will explore how to take a proactive approach to securing your organization, highlighting takeaways that will help organization limit administrative powers through privileged access management, authenticate legitimate user credentials and leverage analytics to deter threat. All while enabling business in today's digitally charged economy.