Events , Network Performance Monitoring & Diagnostics , Security Operations
Securing the Data With Increased Networking Visibility Techniques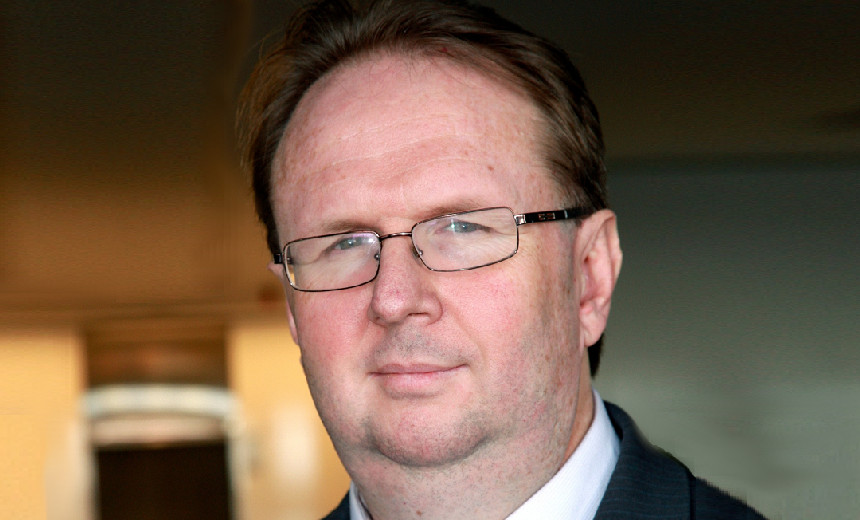 As the volume and speed of network data increases, security tools are unable to keep up, resulting in security tool sprawl, performance degradation, inefficiencies and unnecessary expenditures. Because your network is critical to operations, it's a juicy target for cyberthreats, including ransomware and data breaches. What can you do? Inline security tools can be an effective solution, but they represent multiple points of possible failure, particularly as network speeds increase because they simply can't keep up.
The solution is to build an efficient network security architecture that copes with increasing network speeds, improving the return on investment of security tools while reducing complexity, cost and tool overload across physical, virtual or cloud infrastructure. By connecting to your network ecosystem, the solutions should enable you to provide insights and intelligence from your network traffic to better protect and secure your organization through delivery of the right data to the right tools - at both the right time and speed.
The session describes how network and security teams can operate faster and safer in a swiftly evolving cybersecurity landscape.