Risk Management Framework: Learn from NIST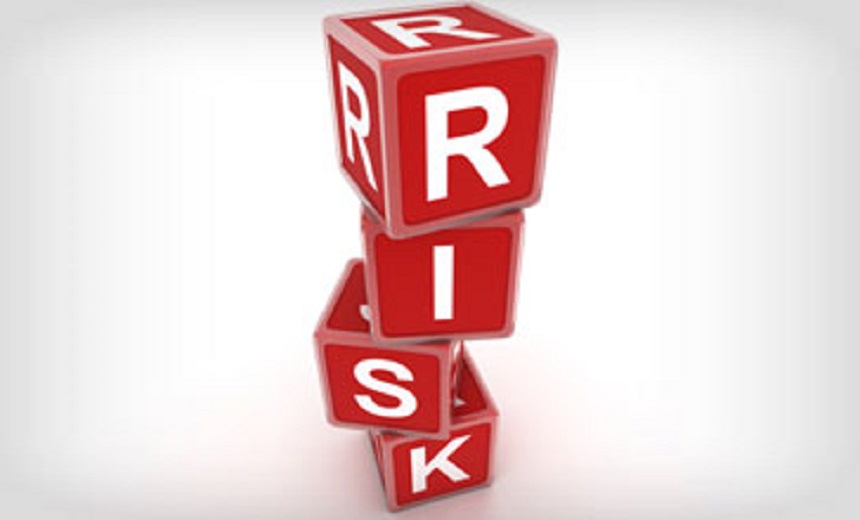 From heightened risks to increased regulations, senior leaders at all levels are pressured to improve their organizations' risk management capabilities. But no one is showing them how - until now.
See Also: Meeting the Mandate: A Proactive Approach to Cybersecurity Compliance and Incident Reporting
Learn the fundamentals of developing a risk management program from the man who wrote the book on the topic: Ron Ross, computer scientist for the National Institute of Standards and Technology. In this presentation, Ross, lead author of NIST Special Publication 800-37 - the bible of risk assessment and management - will share his unique insights on how to:
Understand the current cyber threats to all public and private sector organizations;
Develop a multi-tiered risk management approach built upon governance, processes and information systems;
Implement NIST's risk management framework, from defining risks to selecting, implementing and monitoring information security controls.