DDoS Protection , Geo Focus: Asia , Geo-Specific
Ready Before The Smoke Clears: Understanding The Correlation Between DDoS Attack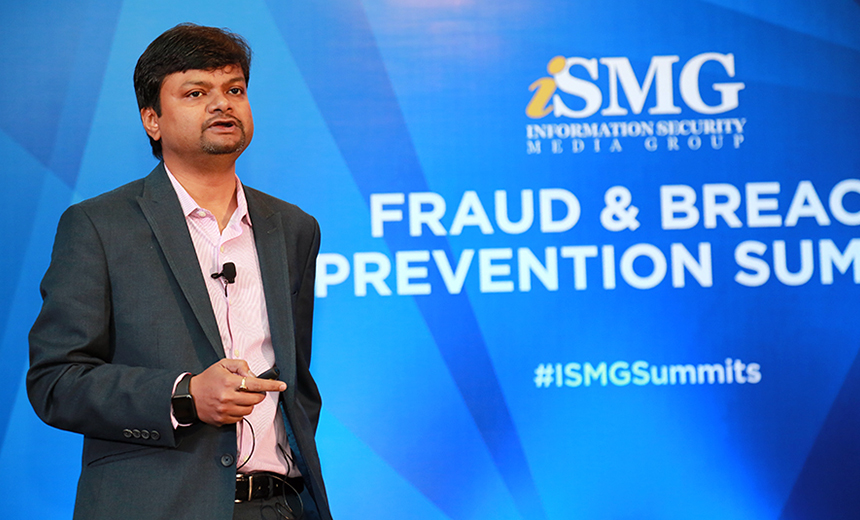 A DDoS attack is sometimes a smokescreen to cover up much more damaging activity such as theft or fraud. While you're working frantically to mitigate the DDoS attack and get critical applications back online, cybercriminals could be working under the radar to break into your systems and conduct more malevolent activities. Learn to listen to your network activity.
See Also: Ensuring Secure Business Continuity Amid COVID-19 Chaos
Session will cover:
Clues from DDoS attacks that will help you investigate threats;
Why organizations like FFIEC warn banks about the use of DDoS;
Best practices for DDoS protection
Additional Summit Insight:
Hear from more industry influencers, earn CPE credits, and network with leaders of technology at our global events. Learn more at our Fraud & Breach Prevention Events site.