Next-Generation Technologies & Secure Development
Preventing Unauthorized Access To Your Institution's Data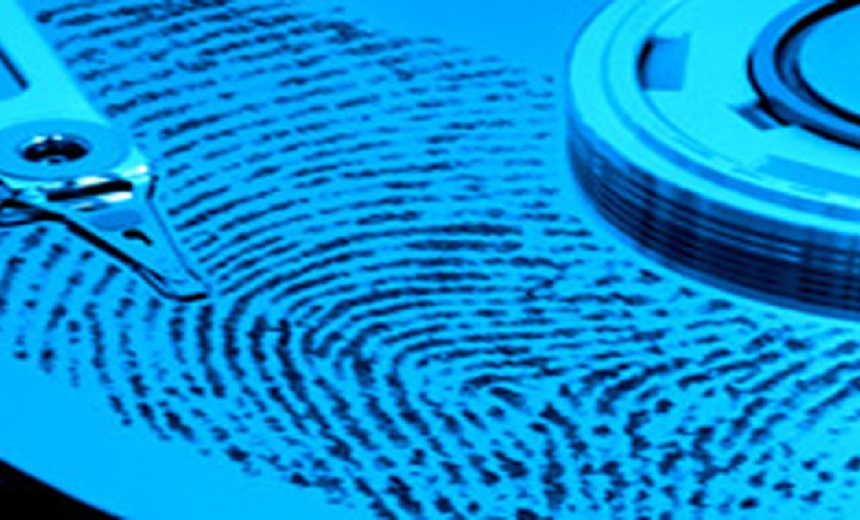 Data loss. Information leak. Content monitoring and filtering. Data Loss Prevention (DLP) has been called many things, but what it comes down to for financial institutions is this: Security controls to detect and prevent the unauthorized transmission of information from your institution to outsiders.

Register for this webinar to learn from industry thought-leaders:
Today's biggest DLP threats to the financial services industry;


The threats' potential impact on your institution and consumer confidence;


How DLP solutions should fit into your security strategy.
Could be from a hack - like the recent Heartland Payment Systems breach - or it could be from a lost PC or a malicious insider. Whatever the cause of data loss, DLP is about the strategies and products you can deploy to minimize your institution's risk.