Endpoint Detection & Response (EDR) , Geo Focus: Asia , Geo-Specific
Preventing Fraud and Enabling Frictionless Authentication with Shared Intelligence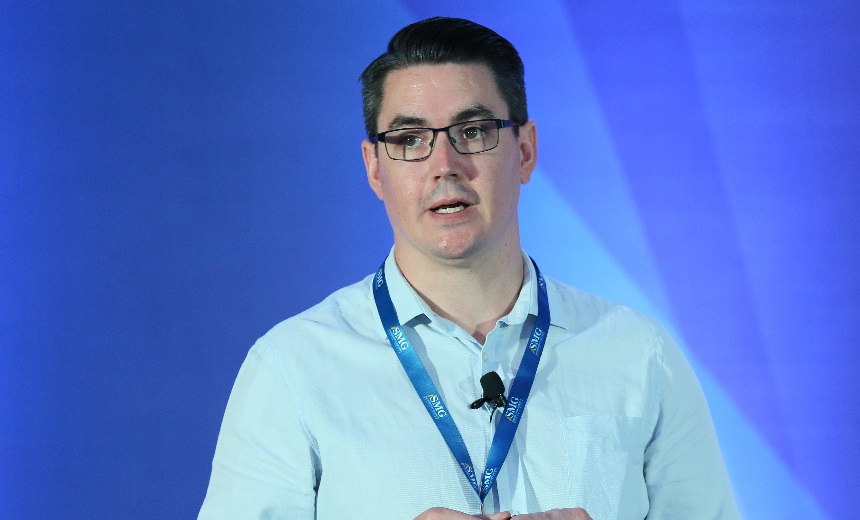 This session highlights how shared intelligence can help achieve frictionless authentication and trust by using global financial institutions, e-commerce players and other organizations as examples. Those businesses employ the power of digital-identity intelligence - equipped with intelligence from billions of transactions, embedded machine learning, and powerful decision platforms - to achieve frictionless authentication.
See Also: Ensuring Secure Business Continuity Amid COVID-19 Chaos
This session reviews:
The what and how of frictionless authentication;
The need and relevance of global intelligence sharing; and
How machine learning helps gather intelligence from billions of transactions.