Plenary Session: Insider Threat: How to Mitigate the Heightened Risk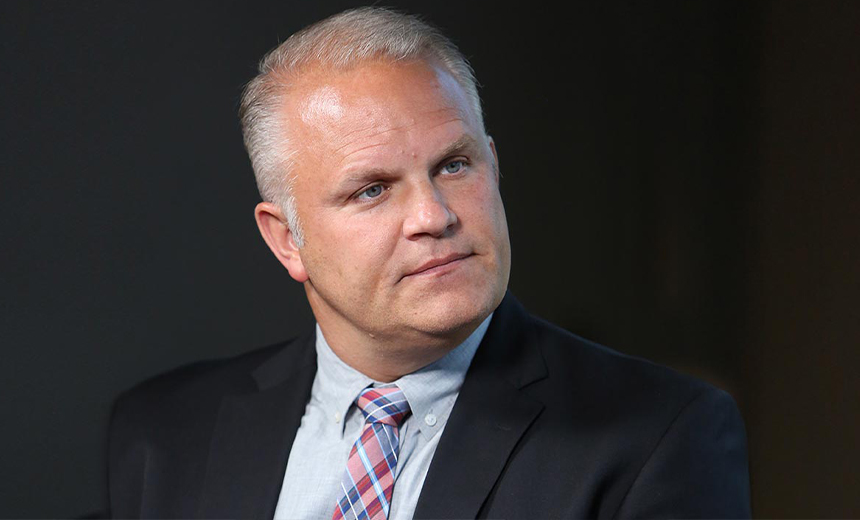 A remote workforce. Economic stress. Pandemic fatigue. These ingredients create a "perfect storm" for insider risk, whether through malicious acts or accident. What can you do to improve monitoring and mitigation of insider risk in these unique conditions? Randy Trzeciak, director of the CERT Insider Threat Center at Carnegie Mellon University, is one of the world's leading authorities on preventing, detecting, and responding to insider incidents. In this exclusive session, he details:
See Also: Demystifying Managed Detection and Response Services
The latest research on insider incidents
Unique risks created within today's remote workforce
How to mitigate the risks posed by malicious and unintentional insider threats
.