Geo Focus: Asia , Geo-Specific , Governance & Risk Management
Planning for the Cybersecurity Chaos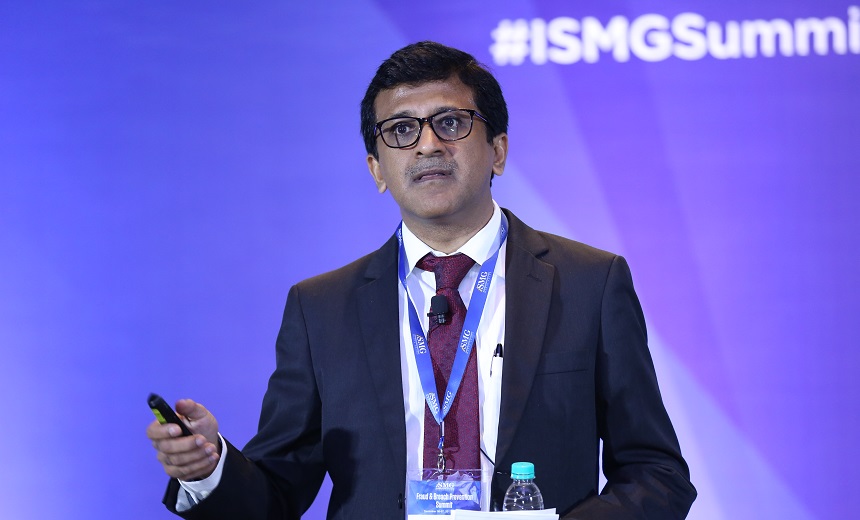 Cybersecurity is entering an age of chaos, where small intrusions have secondary and tertiary effects never before anticipated. Most organizations are shifting their focus from dealing with cybersecurity as a technology problem to a business problem. Organizations must now plan for chaos; and chaos could manifest in various ways, from an increase in unexpected expenses and budgetary constraints to a mere rise in cyberattacks.
See Also: Ensuring Secure Business Continuity Amid COVID-19 Chaos
This session reviews:
Fighting the battle at the right time, with the right approach;
Assessing risk management;
Prioritizing investments in line with business goals; and
Developing a collaborative approach to tackling multifunctional challenges.