Cloud Security , Governance & Risk Management , Next-Generation Technologies & Secure Development
OnDemand | Ceasefire! Agility and Security Find Partnership Working "Better Together" in Cloud Security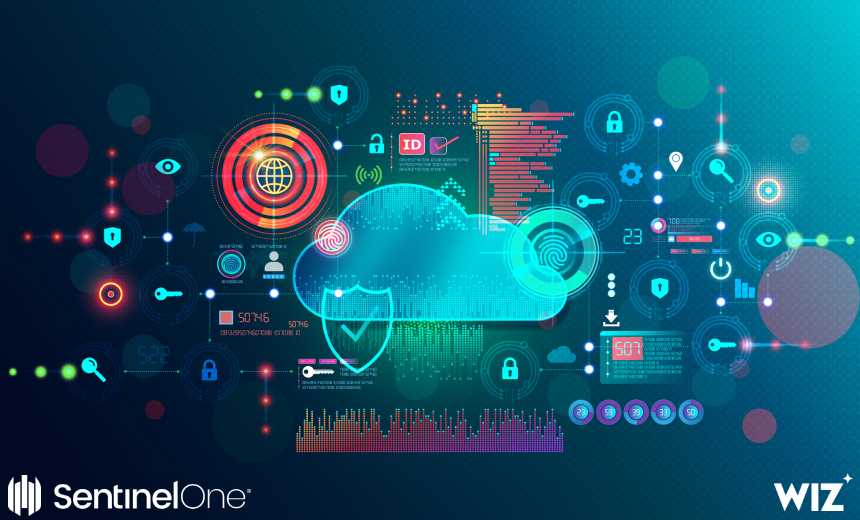 For many organizations, the massive shift to hybrid work brought on many unique challenges for an organization that is migrating to the cloud. There are some questions that have to be considered by that organization when aiming to store their data in the cloud – how is it being protected and who is responsible for protecting it.
True end-to-end cloud security involves protecting data and resources throughout the entire cloud environment – from the user's device to the cloud service provider's servers – and back again.
So what are the key questions an organization must consider when tackling cloud migration and ultimately, cloud security while balancing that against regulations, compliance, and customer success?
Join this webinar as we highlight the risks to an organization when deploying and operating a cloud environment. We will discuss cloud security at scale, and the capability to bring leading technologies together to provide comprehensive solutions.
This discussion will cover:
Why organizations can't just outsource security & need to have a comprehensive security program in order to manage risk that focuses on a best-of-breed cloud security solution
Understanding a shared security responsibility model
Tips for tackling today's cloud threat landscape
End-to-end cyclical risk assessment of the cloud throughout its lifecycle