Cloud Security , Governance & Risk Management , GRC
Panel Discussion | Cloud vs. On-Prem: Lessons Learned from 4 Security Experts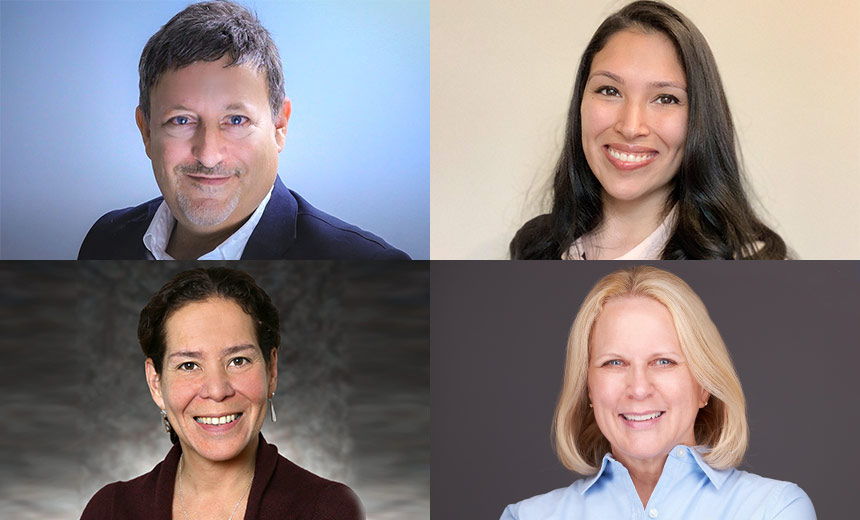 More and more organizations are moving their security tools to the cloud. There are best practices to consider to confidently run applications in the cloud and to integrate security into every phase of a cloud journey. Our panel of experts will share their lessons learned on cloud security and tools.
Join this ISMG webinar on May 5 at 11:30 AM ET for insights on running your security tools safe in the cloud. The discussion will cover:
Lessons learned from their cloud journey
Evaluation of cloud-based security tools to migrate to the cloud and on-premise
Expertise and skills set needed to run security operations in the cloud vs. on-prem
The role of governance, risk and compliance in security tools in the cloud
Recommendations on how to avoid accidental data compromise
Cloud security myths and realities
Who should attend? Companies that are considering moving their on-premise security tools to the cloud, or companies that need to build a case for bringing their security tools into a hybrid environment.