Account Takeover Fraud , Business Email Compromise (BEC) , Cybercrime
Panel | $2.4 Billion and Counting: The Devastating Impact of Business Email Compromise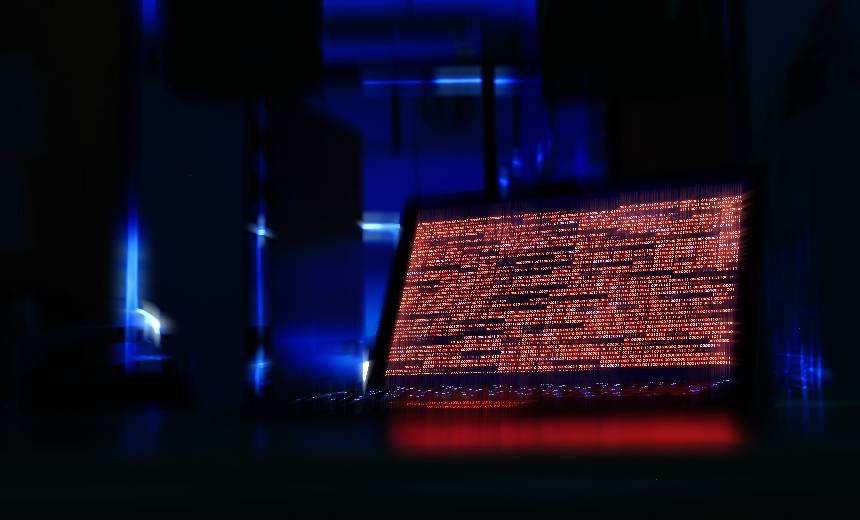 Nearly 20,000 attacks. An average loss of $120,000 per attack. Billions of dollars sent to cybercriminals each year. Business email compromise is no joke, and it's continuing to increase—despite increased awareness of the issue.
Why? Because the people behind these scams know how to trick humans, relying on urgency and fear to steal money and valuable information. And your hybrid workforce is making it easier than ever. Join us for this webinar with the CyberEdBoard as we discuss the future of business email compromise, why it continues to increase in severity, and what organizations can do to protect themselves as the workforce transitions to a hybrid environment.
Our guests will cover questions like:
What are the various forms of business email compromise, and which are most prevalent?
Why is this threat continuing to grow year over year, despite increased awareness?
How do these attacks bypass existing security controls and trick humans?
What can you do to protect your organization from this evolving threats?