Cloud Security , Security Operations
OnDemand Webinar I Operate your Hybrid and Multi-Cloud with Self-Driving Operations and Full Stack Monitoring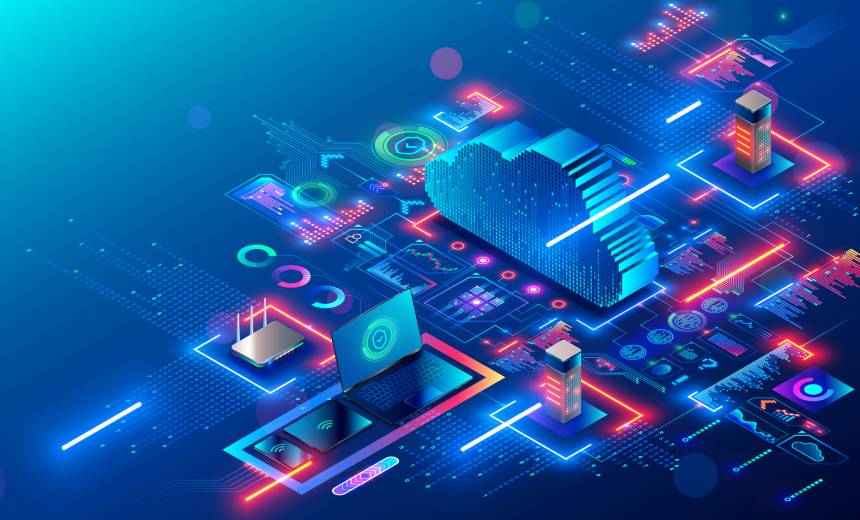 Digital transformation is led by applications which eventually decide your cloud strategy & most of the time these applications end-up running in siloed multiple clouds governed by technical and cost reasons. With growth in application portfolio across Hybrid, Multi-cloud, organizations are under tremendous pressure to match the speed of business operations and transform their traditional way of operating IT to a model that is suitable for managing these clouds.
Join us for this exclusive session to learn VMware's approach to hybrid and multi-cloud management to nearly eliminate complexity, full IT Stack Monitoring and Analytics to make your IT teams carry the proactive Root Cause Analysis (RCA) and make end-to-end troubleshooting faster to achieve One Cloud experience.
In this live session, our experts will also demonstrate VMware cloud management delivers self-driving IT operations management for private, hybrid and multi-cloud environments in a unified, AI-powered platform.
Offering full-stack visibility from physical, virtual and cloud infrastructure—including virtual machines (VMs) and containers—to the applications they support, including continuous performance optimization, efficient capacity and cost planning and management, app-aware intelligent remediation, and integrated compliance.
Join us to know more about how to automate performance , capacity planning , cost management , issue remediation and compliance management to achieve uniform visibility, troubleshooting and control of Apps-to-Infra on Hybrid, Multi-Cloud