Containerization & Sandboxing , DevSecOps , Endpoint Security
OnDemand Webinar: Container Security at the Speed of DevOps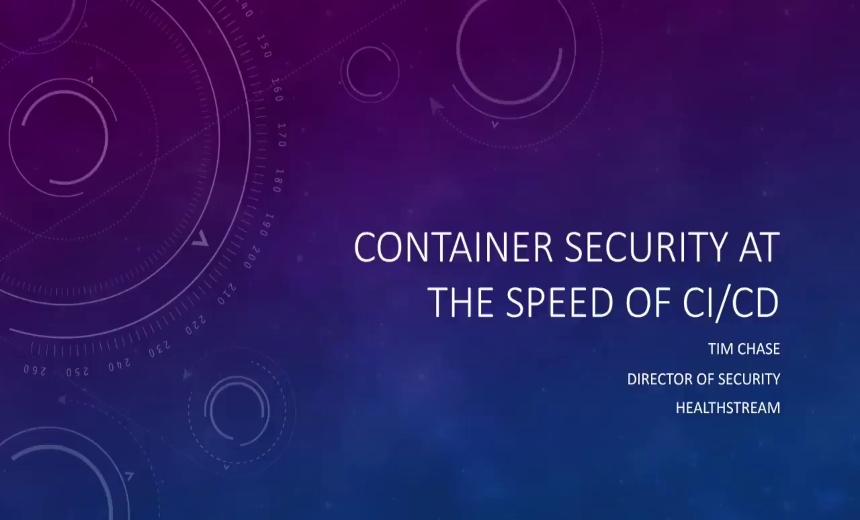 Containers are becoming more popular, but how do you deal with the security challenges of using containers?
You have to secure the application, the code, the web server and the host itself. And how do you do this at the speed of DevSecOps?
Join Tim Chase, Director of Information Security at Healthstream, as he talks about containers, why they are complex to secure and provides actionable insights on how to start the process of securing them.