3rd Party Risk Management , Business Continuity Management / Disaster Recovery , Governance & Risk Management
OnDemand | Transforming Third Party Risk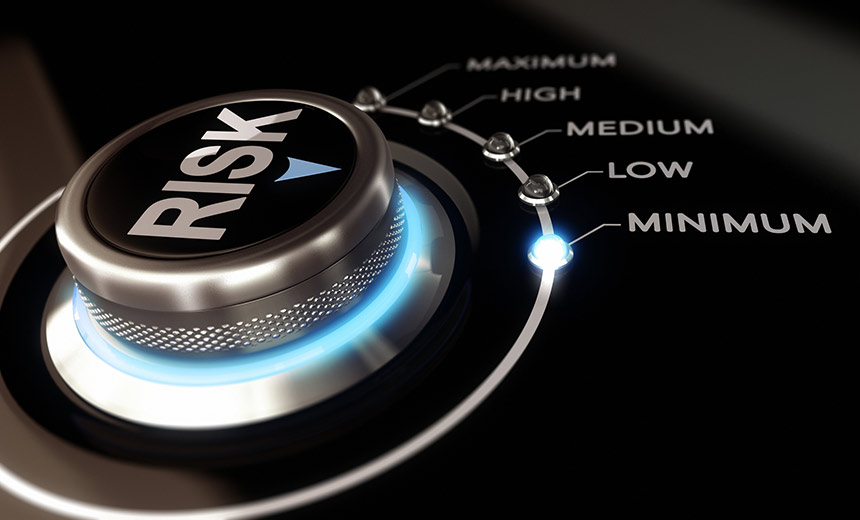 Globalised supply chains and accelerated digitalisation has introduced more interconnected business environments, with a greater dependency by participants on third parties to operate critical processes and deliver goods and services to their customers.
The prevalence of such tightly knit service providers into an organisation's operations has brought about greater scrutiny from boards and external stakeholders on risk and resilience within these networks. Whether it relates to cybersecurity, modern slavery, financial crime, or sustainability, regulators and shareholders are increasingly concerned with how businesses manage and monitor the variety of risks posed by their suppliers and ensure that key risks are identified and controlled.
Join us to discuss:
Advancing third party risk management frameworks
Supervision of third-party technology
Cybersecurity, business continuity risk and digitising processes to transform compliance.