Business Continuity Management / Disaster Recovery , Cloud Security , COVID-19
OnDemand | The State of Security 2021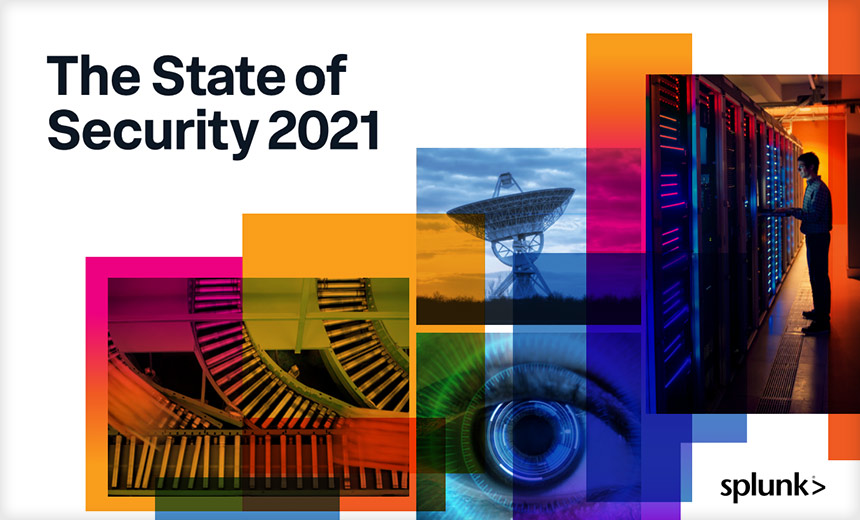 Global research uncovers IT security leaders' key strategies for cloud complexity, remote work and supply chain attacks.
Security organizations have always been hard-pressed to keep up with the rising tide of data, the ever-expanding perimeter, and the increasing frequency and sophistication of attacks. Our research confirms the conventional wisdom: It's only getting worse.
In this just released global research, 76% of security and IT leaders say that remote workers are harder to secure. The familiar challenges have intensified in the COVID era: Manual processes are slow, cumbersome and widespread. The eternal shortage of skilled security experts is more pronounced. And cloud migration, a trend that goes back a good decade, has become more challenging because of ever-growing complexity, alongside ever-increasing velocity.
Join our live webinar, The State of Security 2021, and learn:
How the IT security industry is evolving right now
Why organizations are losing ground in their effort to keep up with security requirements
The security challenges that remote workers are facing
How SolarWinds cyberattacks work, and what you can do to prevent them