Application Security , Cloud Access Security Brokers (CASB) , Cloud Security
OnDemand | The State of Securing Applications in the Cloud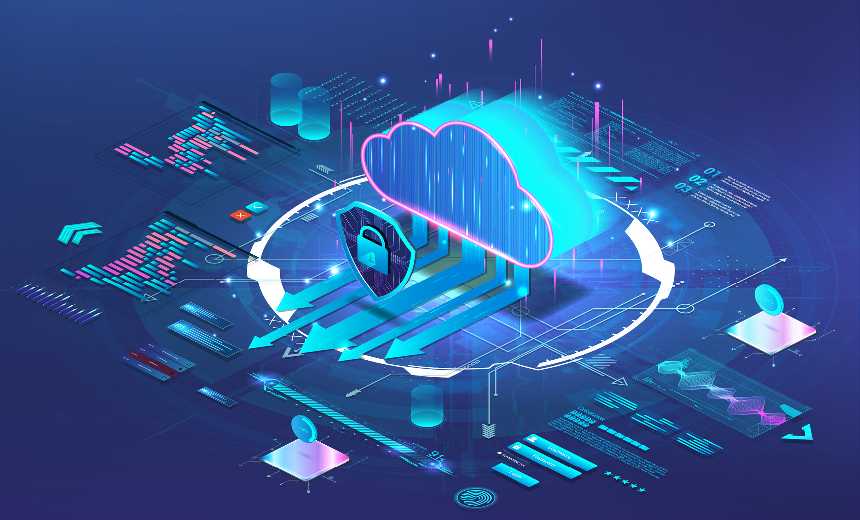 Big changes are ahead this year for cloud-native security! For starters, life in the cloud is moving fast and it's only going to ramp up, according to a new report.
After surveying over 2,500 of your IT and security peers worldwide, the team at Prisma® Cloud has revealed some fascinating results in our 2023 State of Cloud-Native Security Report.
The report including a few findings that stand out.
Code deployment frequency has increased by 68% in the past 12 months.
77% of respondents deploy new or updated code to production weekly.
73% of organizations report an above-average turnover rate in cloud security roles.
78% of respondents want better day-one security from tools.
77% of organizations say aligning security tools with security goals is challenging.
Join this webinar to learn more about a unique perspective into the challenges and best practices around cloud-native security.