Account Takeover Fraud , Analytics , Anti-Phishing, DMARC
OnDemand | The Ransomware Hostage Rescue Checklist: Your Step-by-Step Guide to Preventing and Surviving a Ransomware Attack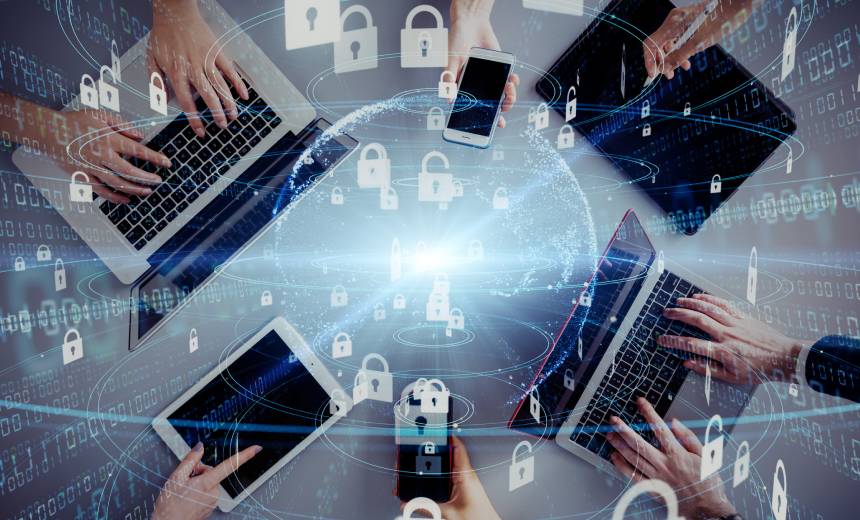 Skyrocketing attack rates, double and triple extortion, increasing ransom demands… cybercriminals are inflicting pain in every way imaginable when it comes to today's ransomware attacks. And you need to be prepared to protect your network, NOW.
Find out the steps you need to take to minimize damage to your network and your organization when a ransomware attack strikes.
In this webinar Roger A. Grimes, KnowBe4's Data-Driven Defense Evangelist and security expert with over 30-years of experience, will take you step-by-step through best practices for preventing ransomware attacks and a post-attack response plan.
You'll learn:
Critical first steps to take when you think you've been hit with ransomware
Tips for protecting your data and your network from further infiltration
How to determine whether network credentials or data have been compromised
Step-by-step actions to guide your response, recovery and mitigation
Don't let cybercriminals run rampant within your network.