Data Loss Prevention (DLP) , Endpoint Security , Governance & Risk Management
OnDemand I Defense-in-depth Approaches to Data Security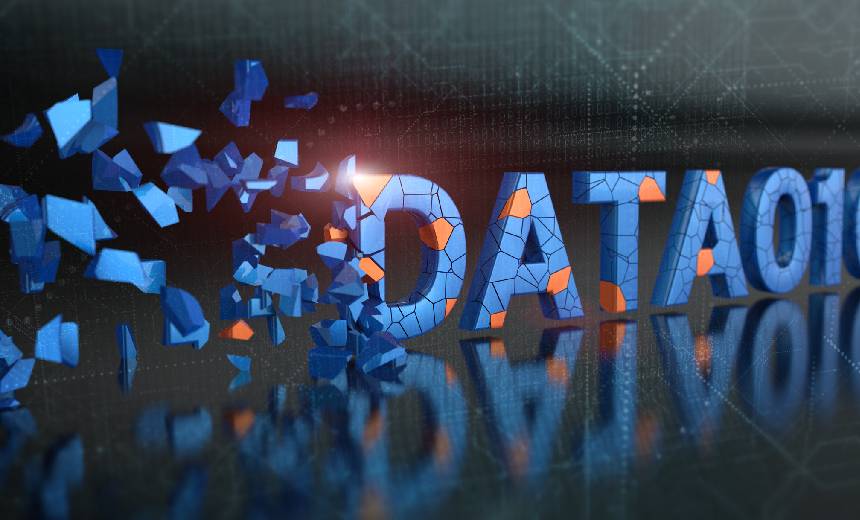 Organizations are struggling to protect their growing data sets that exists on multiple clouds and locations. It's also in different formats and generated by various business units using different technologies. Fragmented and Siloed data poses challenges to data governance, security and privacy. Besides, there are other challenges like data quality.
New data privacy laws and steep fines for non-compliance are putting pressure on CIOs and CISOs who are grappling with policy-backed data lifecycle management.
That's why it is important to have a robust data governance framework and deploy the right governance tools. But how does one do all this on the cloud?
Join us to know more about:
Top 5 data challenges due to multiple cloud
Policy-backed data lifecycle management recommendations
How to get data security right, with the three tenets: People, Process, and Technology