Artificial Intelligence & Machine Learning , Data Loss Prevention (DLP) , Endpoint Security
OnDemand | The Four Steps to Build a Modern Data Protection Platform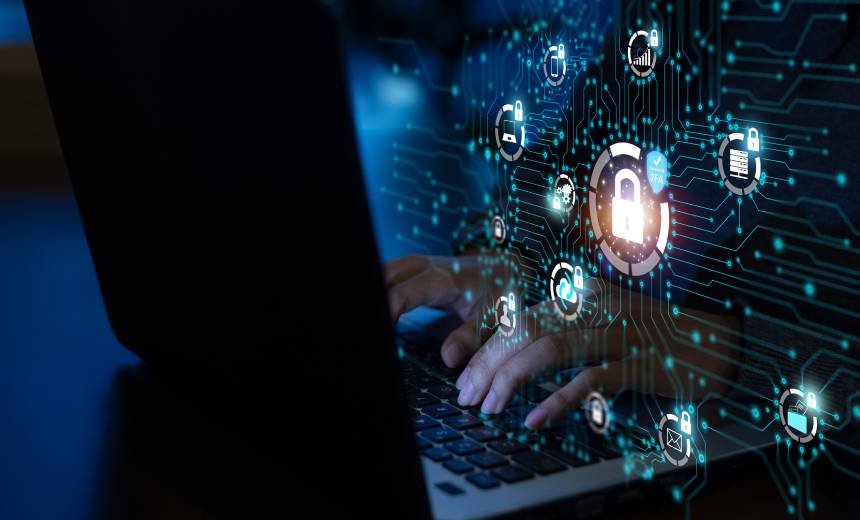 With data distributed across multiple clouds serving an increasingly remote workforce, can existing data protection programs truly be successful? Most data protection solutions have been built on a foundation of legacy technologies and operations that only drive up complexity and costs.
A best-in-class data protection program should be easy to operate, reduce costs, and ultimately drive down data loss risk. Join this webinar to hear from industry experts from ISMG & Zscaler about the key steps you need in order to take your data protection to the next level. You'll learn the answers to these questions and more:
What are today's most dangerous data loss blind spots?
What does a complete approach to SaaS platform data protection look like?
How can the power of ML drastically simplify deployment and operations?
Why does data protection need a foundation of zero trust?