Access Management , Customer Identity & Access Management (CIAM) , Device Identification
OnDemand | Endpoint Security in a Hybrid World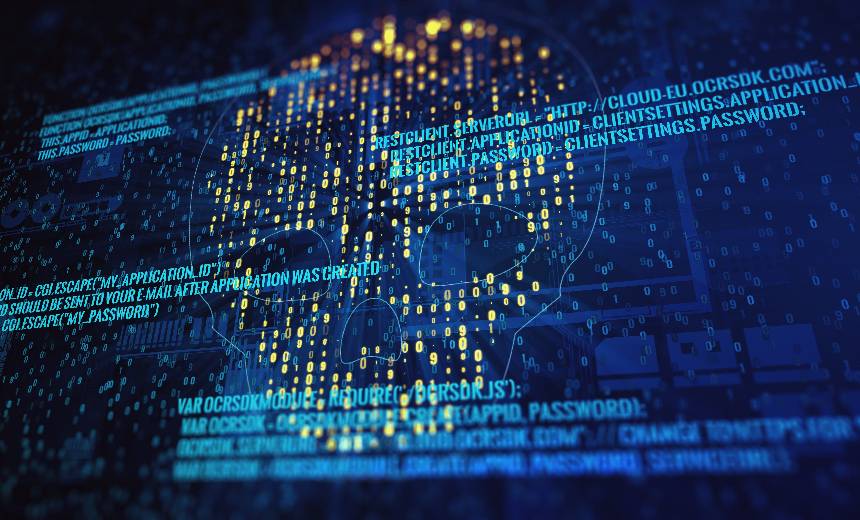 Digital transformation shows no signs of slowing down, even in a post-pandemic hybrid workforce. In fact, this new business paradigm continues to place an increased resource strain on security teams and cybersecurity debt permeates organizations. A recent survey of IT security decision makers uncovered that more than 70% of organizations have experienced at least one ransomware attack in the past year . 86% of those survey respondents identified hybrid work as the biggest potential source of cyber risk[1].
How do organizations tackle the rapidly expanding identity problem and the rampant cybersecurity debt stemming from the imbalance between digital transformation investment priorities and today's ever-increasing distributed workforce?
A good place to start is at the endpoint. Endpoint security strategies have not caught up with the realities of how the world works today, leaving an open door for attackers who are well-aware of these vulnerabilities and know how to exploit them.
Watch this panel discussion to hear more about the today's endpoint security gap and how organizations can leap from zero to impact, significantly reducing risk with minimal resources.
This panel will explore:
Endpoint security strategy blind spots that surprisingly no one is talking about
The fundamental endpoint security gaps that jeopardize the entire security effort & how to mitigate those gaps
Why endpoint privilege security is a fundamental security control that is aimed at protecting your cybersecurity investments in a hybrid workplace
How embracing a Zero Trust approach along with the principle of least privilege will reduce cybersecurity risk and boost an organization's security posture
[1] The CyberArk 2022 Identity Security Threat Landscape Report surveyed 1,750 IT security decisions worldwide with organizations of at least 500 employees or more across all private and public sectors.