Electronic / Mobile Payments Fraud , Geo Focus: Asia , Geo-Specific
NPCI's Proactive Approach to Securing Next-Generation UPI Cashless Infrastructure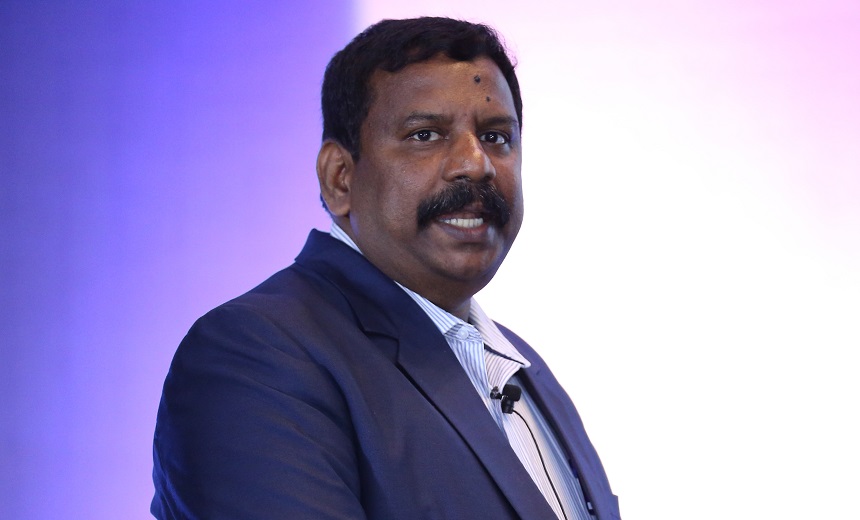 As many as 44 banks in India have migrated to the Unified Payments Interface to enable their customers to instantaneously transfer funds.
See Also: Ensuring Secure Business Continuity Amid COVID-19 Chaos
With the ease of funds transfers also comes increased security risk from the digital infrastructure and the associated integration challenges across core banking technologies of different banks.
This session looks at how proactive security and fraud management is built into UPI's architecture and the preventive controls it uses. It addresses:
The real story of how UPI is secured and how it can ensure seamless, secure transactions in the digital economy;
The use of multifactor authentication for a secure transaction at the back end; and
The concept of the virtual payment address as a unified identifying factor.