Move Update: Retain Postal Discounts & Meet Red Flags Compliance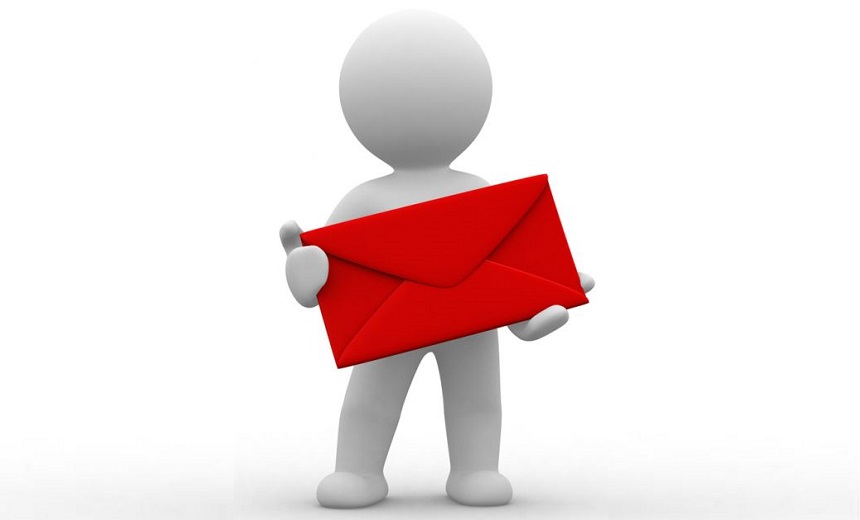 On November 23rd 2008, The USPS significantly increased the compliance requirements around Move Update - effectively mandating that Financial Services companies mail with a current address for their customers based on postal data. Automated mailings that do not comply with postal requirements are subject to re-payment of these postal discounts - for example a customer that mails 50 million pieces/yr and "takes" a 7 cent discount without meetings these requirements, risks $3,500,000 of exposure in re-payment of these discounts.

Attend this webinar to:
Understand the requirements, enforcement mechanisms, and methods to be compliant


Learn how to prepare your institution to meet this regulation, while balancing other regulatory customer privacy requirements


Learn how to build the business case for an Enterprise Change of Address process (cost-savings, reduced risk and improved customer experience)


The USPS has stated a $1.8 Billion cost in returned mail, much of it due to "old" customer addresses being mailed by institutions. To mitigate these costs, the USPS is rolling out new technology to make sure all mailers are meeting their obligations, including running a Move Update process when they take postal discounts.
Financial Services companies are still accountable for detecting new addresses and updating these changes in their customer information systems (CIFs)-even if they use 3rd parties (outsource) document and/or mail productions. In addition to protecting postal discounts, SOX compliance, and company reputation-having a current address for a customer provide large organizational savings in lower service costs and customer retention in difficult times.