Medical Device Cybersecurity: The Latest Challenges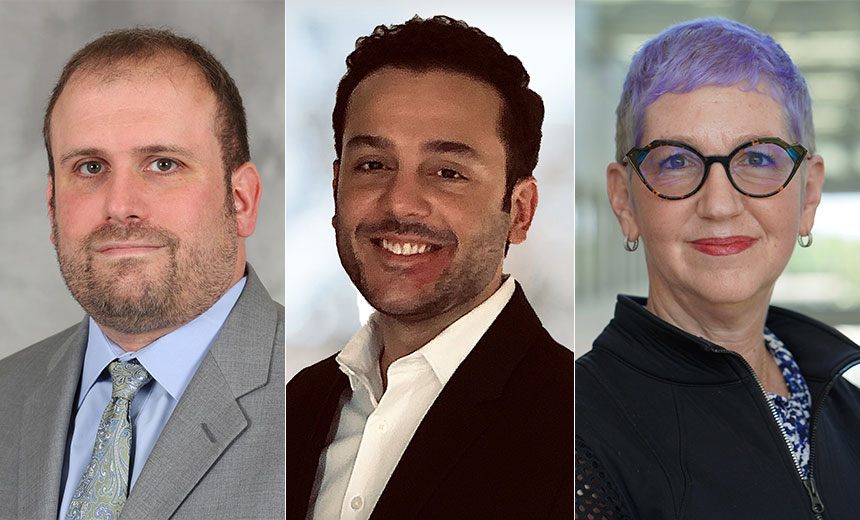 What's the status of FDA's latest guidance and other efforts to help strengthen the cybersecurity of medical devices – especially amid the surge in COVID-19 remote patient monitoring and shortages of certain critical medical equipment? How are medical device makers implementing better security controls and best practices, and what are healthcare delivery organizations doing to keep their patients and data safe from the latest threats facing devices? Our panel will discuss these issues, plus:
See Also: New Approaches to Solving the Cybersecurity Talent Shortage
The ongoing challenges involving legacy devices issues and outdated third-party software;
Vulnerability disclosures and patching;
Third-party components and a "Cybersecurity Bill of Materials";
What the SolarWinds attack and connected medical devices have in common.