Managing Identity in an Abstract World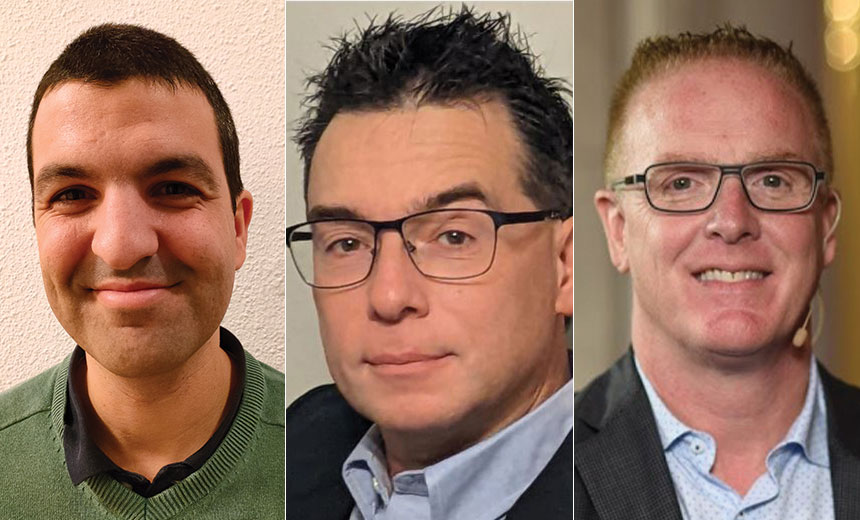 In the past several years, technology has become a differentiator and a disruptor to normal business. Growing industries such as fintech, biotech, healthtech, etc. introduce individual, privileged and machine identities. Yet, traditional Identity technologies and processes used today do not scale to the needs and demands of the business. Businesses, third parties and consumers want a frictionless experience and expect security by default. Join this panel to discuss:
See Also: Webinar | How the SASE Architecture Enables Remote Work
How do we register a consumer (person or machine) virtually?
How do we ensure access is always appropriate?
How do we authenticate while at the same time, minimize friction?