Fraud Management & Cybercrime , Ransomware
Malware is Dead?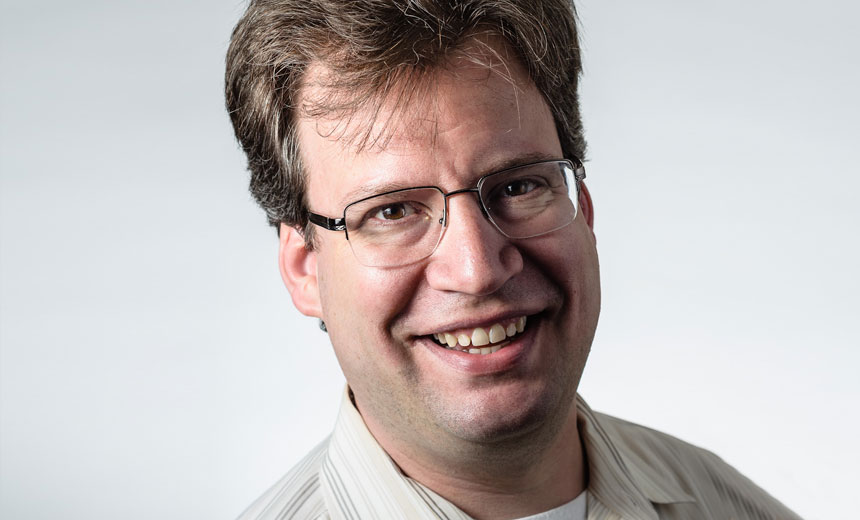 Advanced attackers always use advanced malware, right? Zero-day exploits, targeted malware, powerful modular frameworks- these are the stock and trade of your adversary.
So we've tuned our detection and hunting capability to ferret out the indicators left behind by this malware. Advances in memory forensics, sophisticated endpoint detection capabilities, and efficient enterprise-wide sweeps make tracking the attacker's malware extremely effective.
See Also: Webinar | How the SASE Architecture Enables Remote Work
Any reasonably advanced adversary understands this, and they're already working on ways to avoid being found. Defenders tracking attacks by malware signature? Don't use malware!
What do you do when attackers are acting without persistent malware? Would you be able to differentiate attacker activity from normal network traffic? Do you even know what "normal" looks like on your network?
Come consider the landscape in a post-malware future. Get a head-start on building detection capabilities that will enable you to defend your networks from sophisticated attackers- even when they're acting without sophisticated malware.
Additional Summit Insight:
Hear from more industry influencers, earn CPE credits, and network with leaders of technology at our global events. Learn more at our Fraud & Breach Prevention Events site.