COVID-19 , Critical Infrastructure Security , Endpoint Security
Maintaining Your Mission: The Need for Complete Cyber Protection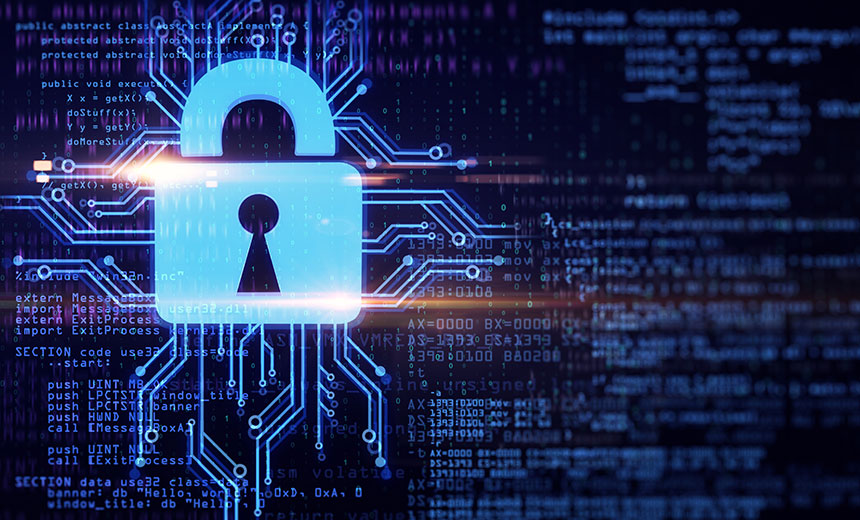 Organizations across the country are closing their offices and opening their laptops to provide services to millions of Americans who are under guidance to stay home. With the increase in remote work has come a surge of cyberattacks on all critical resources such as state and local governments, healthcare facilities, and even nonprofits.
With critical services on the line, there is little doubt that these organizations need to strengthen their cyber resiliency. Much like the model used to prevent and treat illnesses, organizations must adopt a dynamic cyber protection plan which considers the inevitability of attack and identifies what policies and practices are needed to recover.
While this may seem like a daunting task, complete cyber protection doesn't have to be difficult. To learn more about how remote work is changing the way we think about cyber protection and the resources available to build digital resilience both now and in the long run, join us for our webinar, Maintaining Your Mission: The Need for Complete Cyber Protection on September 10th at 11:30 AM ET.