Cloud Security , Security Operations
OnDemand | Get Your Head in the Cloud: Modern Security Challenges & Solutions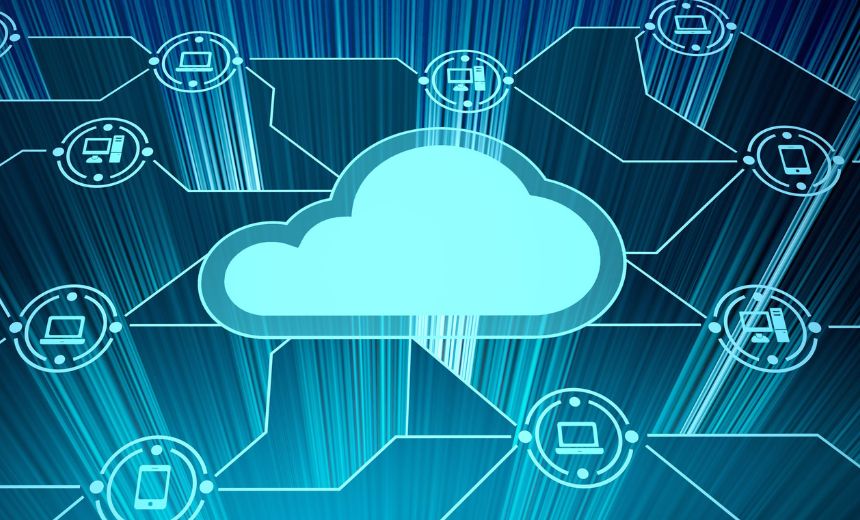 Today's forecast is cloudy, with a chance of headaches, heartburn, and a hell of a lot of unforeseen security challenges. Digital transformation may not be a new term, but it is, nonetheless, still very much a part of the roadmap for many companies. No matter if a company is cloud-native or newly embracing the cloud, the issues of securing your cloud infrastructure can be daunting, from managing misconfigurations to monitoring hundreds of microservices. Managing your cloud attack surface can leave you feeling like Sisyphus. But if you're feeling a little bolder (see what we did there?), you can take a deeper dive into how you can get your head in the cloud and in the cloud cybersecurity game.
Join this webinar to learn:
How adopting cloud architecture affects your attack surface;
Why implementing more cybersecurity tools or policies may not be enough;
How visibility into your cloud environment leads to better security practices.