Endpoint Security , Next-Generation Technologies & Secure Development , PCI Standards
Live Webinar | Breaking Down Security Challenges so Your Day Doesn't Start at 3pm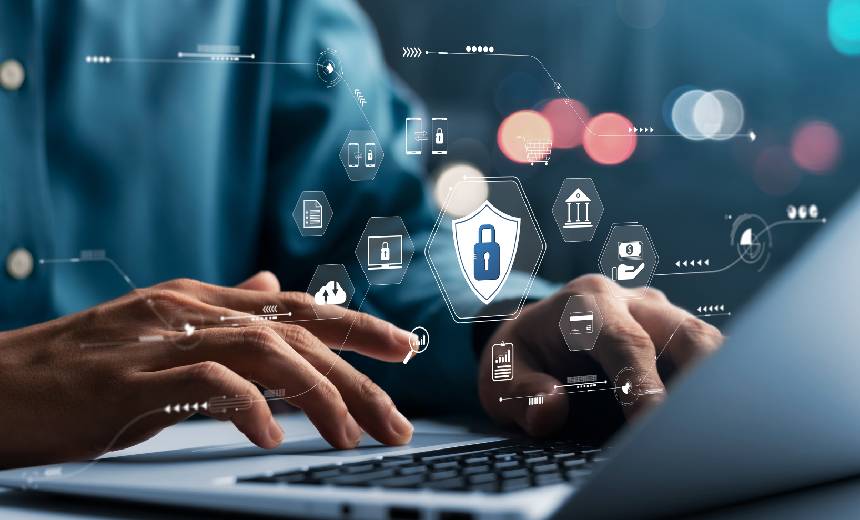 How many fires are you putting out before your first cup of coffee? How many before lunch? Why is it that security professionals seemingly can't start their mission until 3pm? Prioritizing which parts of your business need to be fixed first is daunting and your day is likely preempted by account lockouts, breaches making headlines, and simply trying to answer your CEO's questions, like "are we secure" and "how do we know?"
Join us for an engaging discussion on some of the unique challenges security professionals face on a daily basis and how they're using cloud-native security log analytics to get a real-time view into their security posture. During the conversation we'll work to address questions including:
Why are we constantly putting out fires before the day really begins?
How can I prioritize my security team's efforts?
How can log analytics help reduce or eliminate security risks?