Cloud Security , Security Operations
OnDemand | Achieving Air-Gapped Data Security for VMs in Azure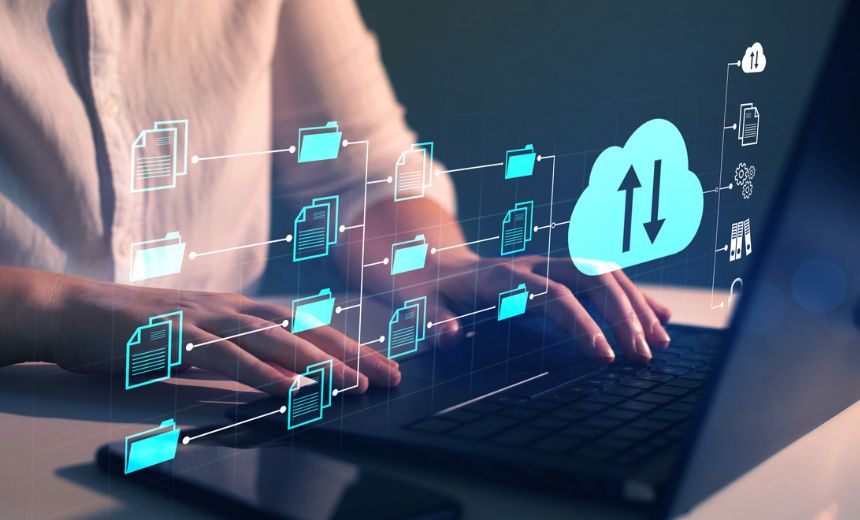 Get ready to revolutionize your Azure VM backup strategy with Druva! Join us for an exclusive overview of our cloud-native Azure VM backup support. We'll unveil this new agentless solution and take a dive deep into how it will empower your team to optimize security, reduce costs, and eliminate complexity in your backup and recovery processes.
Our experts will guide you through a comprehensive review and demonstration of the new solution, showcasing its transformative capabilities for your IT infrastructure. You will:
Discover how Druva ensures air-gapped data security for your Azure VMs;
Experience savings firsthand with cost optimization techniques built into the platform;
Say goodbye to difficult processes and configurations with Druva's user-friendly interface;
Learn to restore your VMs seamlessly, reduce downtime, and ensure business continuity.