Business Email Compromise (BEC) , Email Security & Protection , Email Threat Protection
Identity Deception and Social Engineering Attack Vectors - Email Makes It Easy!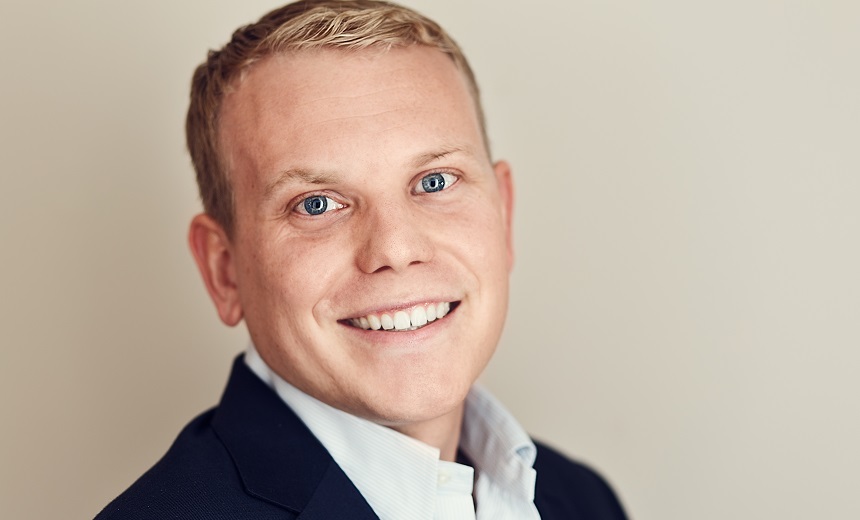 Despite the proliferation of social networks and messaging apps, email remains the primary means of communication today. Unfortunately, it also remains a persistent threat vector for cybersecurity abuse. We see these evil emails everywhere: at work, at home and in the news, attempting to sell something, or steal money, an identity, or login information, often with the intent to take you hostage for a hefty ransom.
Internet criminals are taking advantage of two fundamental characteristics of the human brain: 1) we usually trust something when it's been sent by someone we know, and 2) our brain is designed to gloss over small inconsistencies. Leveraging this vulnerability, criminals continue to exploit organizations using ever-evolving attacks that today's technology completely ignore. The attacks continue to grow more and become more sophisticated, using social engineering, identity deception and other advanced techniques to simplify intrusion into your network, accounts or data.
In this session, our expert will review why email spoofing works, the role social media plays in social engineering, current BEC trends and attack methods, and advances in technology that are being used to identify and block impersonation attacks before they hit the inbox.