The Human Race in An Age of Cyber Conflict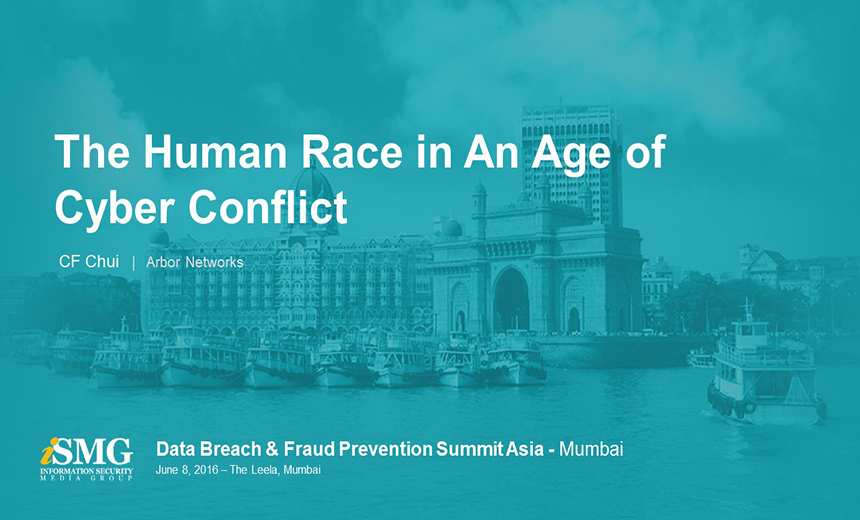 Conflict on the Internet is still human-to-human, no matter how automated or technology-hidden it is. This calls for a new doctrine and approach to protecting networks and data, and an abandonment of the false promise of the "god box" that a single, miraculous technology will save us all and make the world a better place. Instead, we need to realize that tools have to be designed to make people more effective and faster at processing input and at resolving issues. The correct approach is defense-in-depth, which goes beyond just throwing in more redundant layers and incorporates noise reduction, guaranteeing availability and equipping people and processes, than just buying more products or services.
See Also: Finding an Access Solution for Your Business
Additional Summit Insight:
Hear from more industry influencers, earn CPE credits, and network with leaders of technology at our global events. Learn more at our Fraud & Breach Prevention Events site.