Business Email Compromise (BEC) , Email Security & Protection , Email Threat Protection
How to Use Automation and Orchestration to Effectively Respond to Phishing Attacks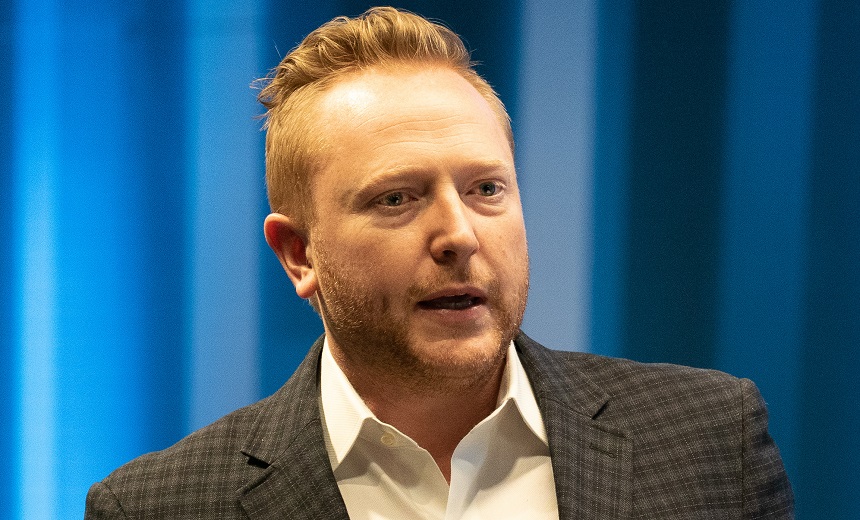 Email fraud and phishing continue to be an effective attack vendor as they are relatively inexpensive and take advantage of the weakest link in your security program: your users. Combatting these attacks is slow and labor intensive as security analysts typically spend hours trying to determine if an email and its contents are truly malicious.
See Also: Securing Microsoft 365
Security Automation, Orchestration, and Response (SOAR) is the ideal technology to apply to phishing and fraud use cases. SOAR can relieve your analysts of the repetitive, mundane, and manual part of the response process, allowing analysts to focus on solving problems, not cutting, pasting, and waiting for results. Come to this session to learn more about SOAR and proven, practical use cases to help you quickly respond to these types of attack at scale.