Privacy , Standards, Regulations & Compliance
GLBA Privacy Requirements: Building a Program That Meets Compliance Mandates & Ensures Customer Privacy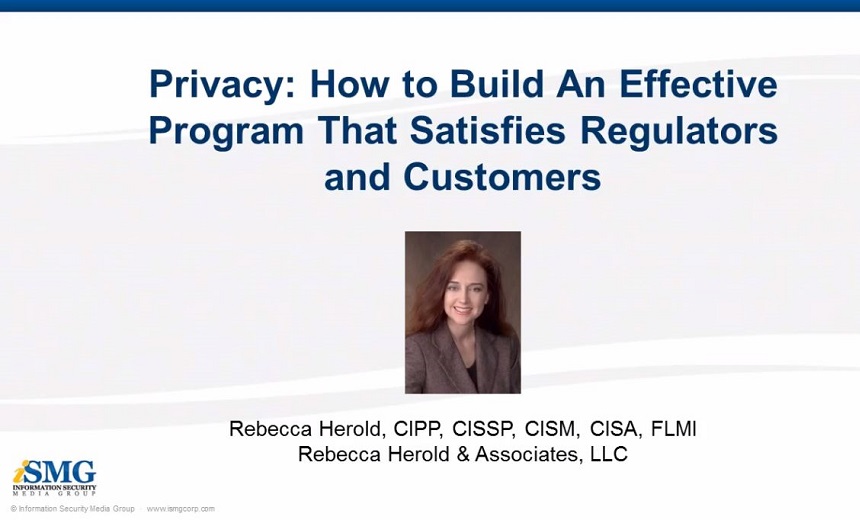 Preserving the privacy of customer information is a core mandate of Gramm-Leach-Bliley Act (GLBA) compliance - and increasingly an essential for business success.

Banking institutions need strong privacy programs to keep their customers' trust, but also to comply with a growing number of state privacy laws and federal regulations. Beyond regulatory requirements, recent incidents such as the Hannaford data breach have brought to the forefront the need for an effective Privacy program.

Register for this webinar for a how-to overview of elements necessary in an effective Privacy program, including:
Overview of GLBA and other regulatory requirements for privacy and security;
Privacy program components;
How to establish policies, procedures and technical controls to support and maintain privacy;
How to align vendor contracts to include Privacy-related requirements and outlining vendors' responsibilities;
Industry "best practices" for customer communications for privacy-related notifications.