Cloud Security , DevSecOps , Next-Generation Technologies & Secure Development
Fireside Chat | The State of Observability 2021: Best Practices to Implement Today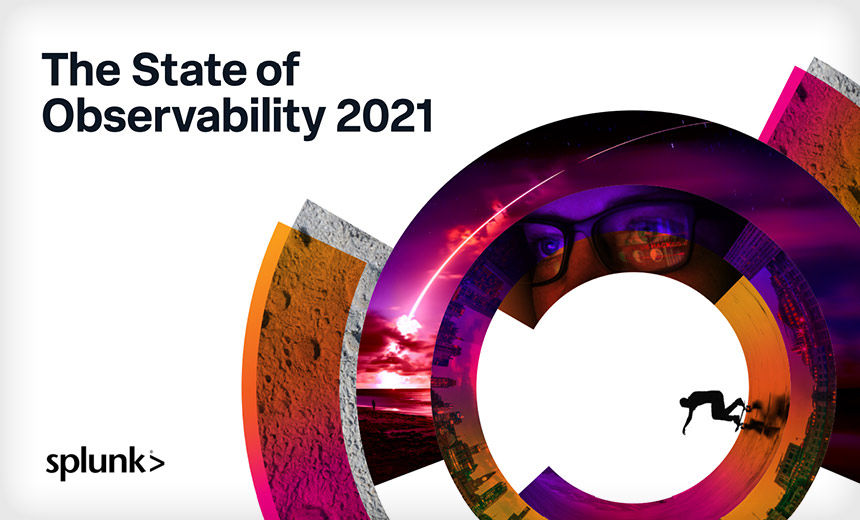 The global 'State of Observability 2021' report recently published by Splunk and ESG Research reveals IT leaders' early investments in observability improve performance, customer experiences — and the bottom line.
Observability is obviously a good thing - there's a lot that can go wrong with increasingly complex hybrid IT systems, and being able to both understand and remediate problems is essential. But like exercise, there's a big range between the occasional brisk walk and regularly running a marathon. So, Splunk set out to answer two questions: What does a strong, high-level observability practice look like? And does it actually deliver meaningful results?
This webinar will cover the key findings from this latest report, and explore the best ways to implement and use observability today.
Join us to learn:
The current level of observability maturity across Europe
Key findings about observability benefits and negative outcomes
How observability increases innovation, customer satisfaction and more
The four steps to better observability according to observability leaders