Encryption & Key Management , Endpoint Security , Fraud Management & Cybercrime
Encryption is Worthless Without Protecting Your Keys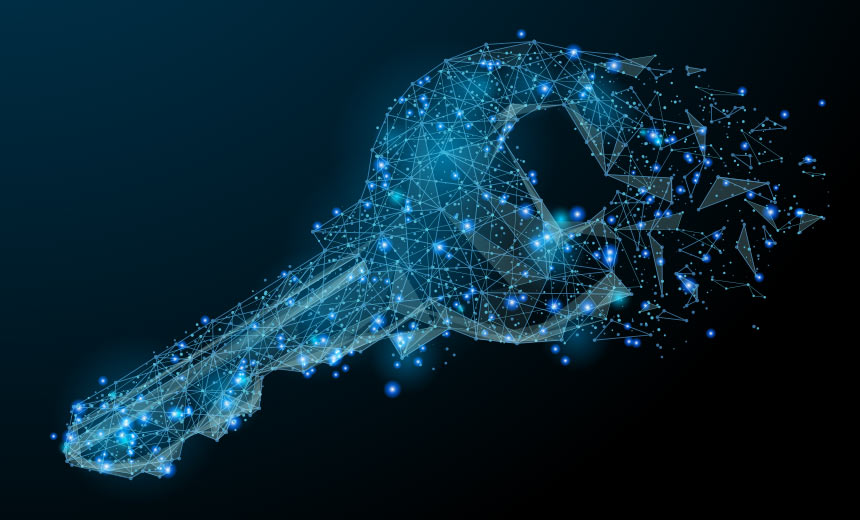 Did you know that.
Cryptographic keys stored in software are not hard to find?
On average, a hacker has 160 days before they are detected in your network?
Modern encryption solutions cannot be decrypted through deciphering techniques?
View this webinar as we discuss why it's important to protect the crypto keys associated with Database Encryption, File Encryption, Digital Signatures & Certificates, IoT Device Certification, Blockchain, Digital Payments, SSL, PKI and more.
We will also discuss why nCipher's general purpose hardware security modules (HSMs) are used to solve real-world issues; regardless of company size or vertical market. Crypto keys are everywhere: we directly integrate with F5, Palo Alto, CyberArk, Gigamon and HashiCorp, just to name a few.