Digital Supply Chain Security: It's a Matter of Trust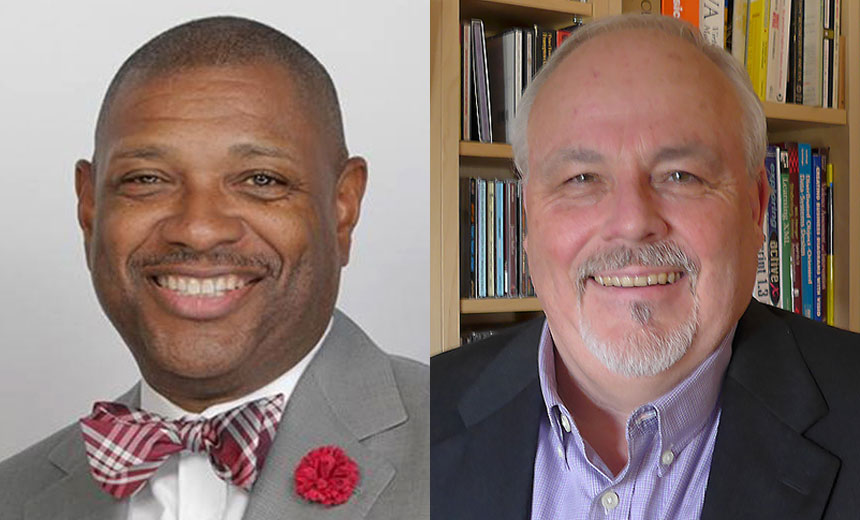 After the SolarWinds attack, how can an entity ever trust that any vendor's security incident won't become their own next crisis? Healthcare sector entities in particular deal with a complex digital supply chain that range from critical IT vendors to suppliers of life-saving network-connected patient gear, and all the other players – known and maybe unknown – in-between. Our panel will discuss:
See Also: New Approaches to Solving the Cybersecurity Talent Shortage
Digital supply chain challenges spotlighted during COVID-19;
Healthcare sector lessons emerging from the SolarWinds and other major vendor attacks;
Lessons from the Urgent/11 IPnet vulnerabilities;
Cloud vendors and change management issues;
Vetting and trusting third-parties – including their software patches.